This GLO Cluster on the Economics of Brexit invites to study the causes and consequences of Brexit from an economic perspective. It seeks to analyze and predict, but also to monitor the consequences for the UK and European economies, labor markets and mobility. On a research level, it takes the historical advantage of Brexit as a natural experiment about the consequences of sudden mobility restrictions. The cluster seeks also to contribute to the policy debate about the proper policy response to the challenges of Brexit.
Cluster Lead: Jonathan Portes
Jonathan Portes is Professor of Economics and Public Policy, Senior Fellow, UK in a Changing Europe, King's College, London, and Fellow of the Global Labor Organization (GLO).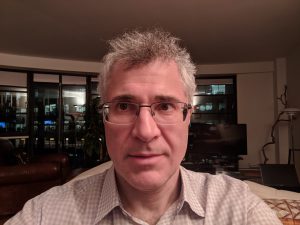 2019 activities: