The standard employment base of manufacturing in many advanced western economies is rapidly disappearing, with heavy manufacturing industries like steel production and automotive production and assembly being particularly under pressure. With developing country specialisation in high quality, yet low cost production such as in China, western economies are increasingly called on to specialise their manufacturing activities in products with embedded high quality proprietary intellectual property (IP) not available to China or simply to specialise in high value services, in order to maintain a competitive position internationally. This strategy has dramatic consequences not only for middle-aged existing employees, no longer demanded in local labour markets, but also for large pools of younger, as yet to be employed, school leavers, who are increasingly facing a labour market requiring skills that they simply cannot deliver. The GLO Cluster Employment Structural Transitions aims to address the dynamics behind these processes of industrial transition, examine the new technologies required to compete and deliver evidence based policy advice for markets both nationally and internationally.
Cluster Lead: John P. de New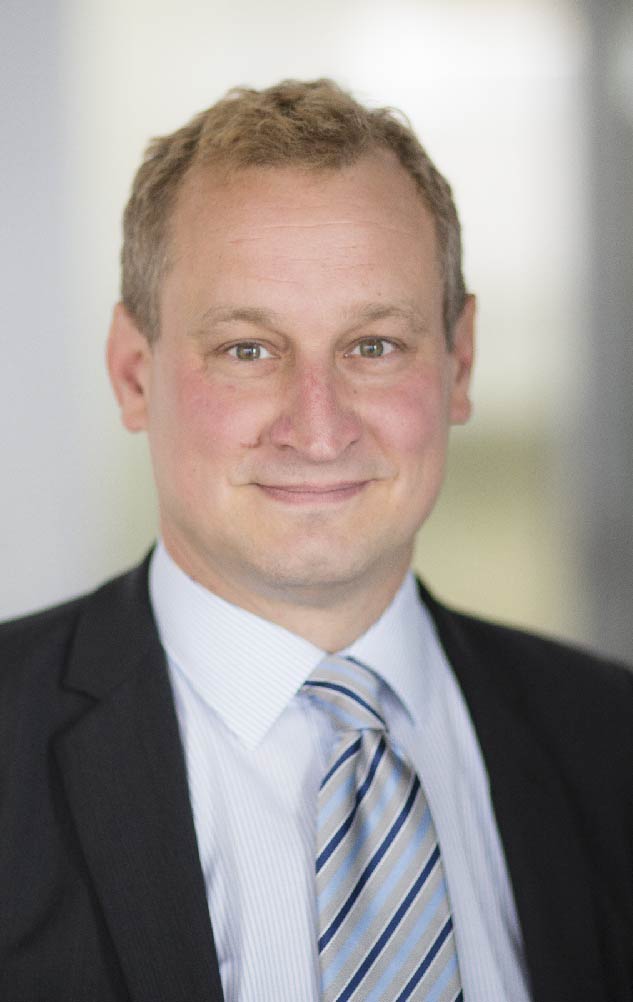 John P. de New is a Professorial Research Fellow at the Melbourne Institute of Applied Economic and Social Research, University of Melbourne, Australia.
Ends;