The GLO Cluster on Religion contributes to scholarly and policy discussions on the causes and consequences of religion and religiosity globally. It aims at developing and broadening the research agenda on interrelations between religion and all aspects of human life, including health, human capital, institutions, happiness, individual preferences, and economic activities.
Cluster Lead: Olga Popova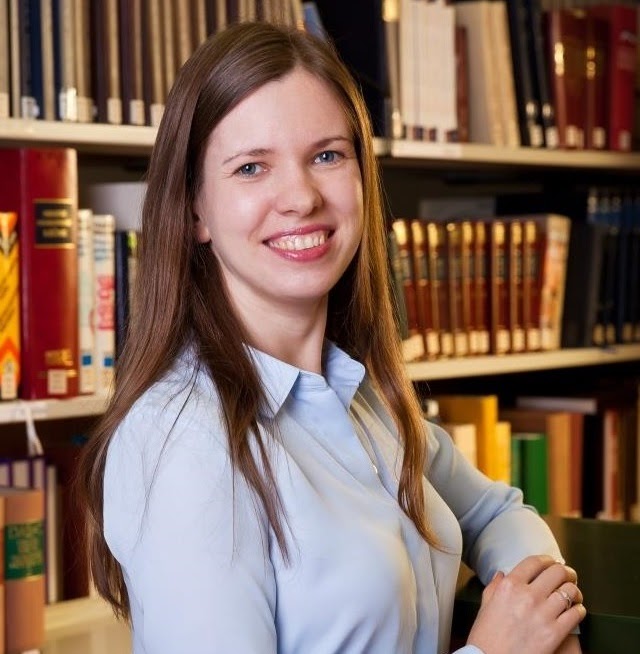 Olga Popova is a Senior Researcher in the Department of Economics at the Leibniz Institute for East and Southeast European Studies (IOS, Regensburg). She is also a Research Associate at CERGE-EI and an Associate Professor at Ural Federal University. She acts as an Associate Editor of the Journal of Population Economics, Comparative Southeast European Studies, and the Journal of Happiness Studies, and as a Section Editor "Religion" of the forthcoming forthcoming Springer Nature Handbook "Labor, Human Resources and Population Economics".
Ends;