The GLO Virtual Seminar Series has been established with an initial frequency of one event per month as a regular GLO activity. The seminars are:
Hosted by the School of Economics at the University of Kent, the GLO key partner university in the UK.
Chaired by GLO Director Matloob Piracha.
On a Thursday, 1.00 pm – 02.00 pm BST (London time), unless otherwise stated. ONE HOUR.
It is an internal seminar open to all GLO Fellows and Affiliates and by special invitation. Free to attend (no fees).
Program
Sydney (10pm), Beijing (8pm), Istanbul (3pm), Berlin (2pm), London (1pm), Cape Town (2pm), Washington DC (8am), Santiago de Chile (8am)
Next:
August 6, 2020: Sergei Guriev, Sciences Po, Paris, and GLO.
Registration details will be provided in time.
The Political Economy of Populism
Past seminars
Teaching Norms in the Streets
Despair, Unhappiness and Age
Related papers: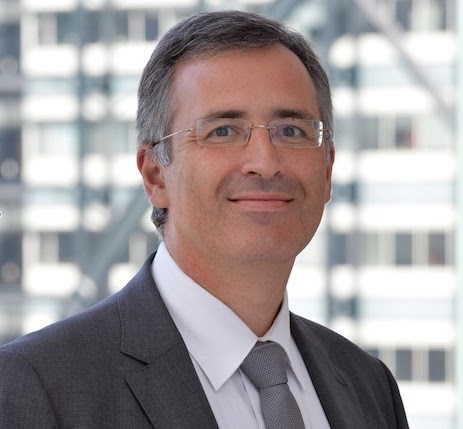 Ends;