This GLO Cluster will focus on the following pressing issues in a South-East Asian context: the impact of foreign labor on native employment; work conditions and rights of migrant workers;  school-to-work transition and graduate/youth unemployment; trends in income and education inequality; market returns to education and skills; women's participation in the economy; and labor market implications of population ageing.
Cluster Lead: Niaz Asadullah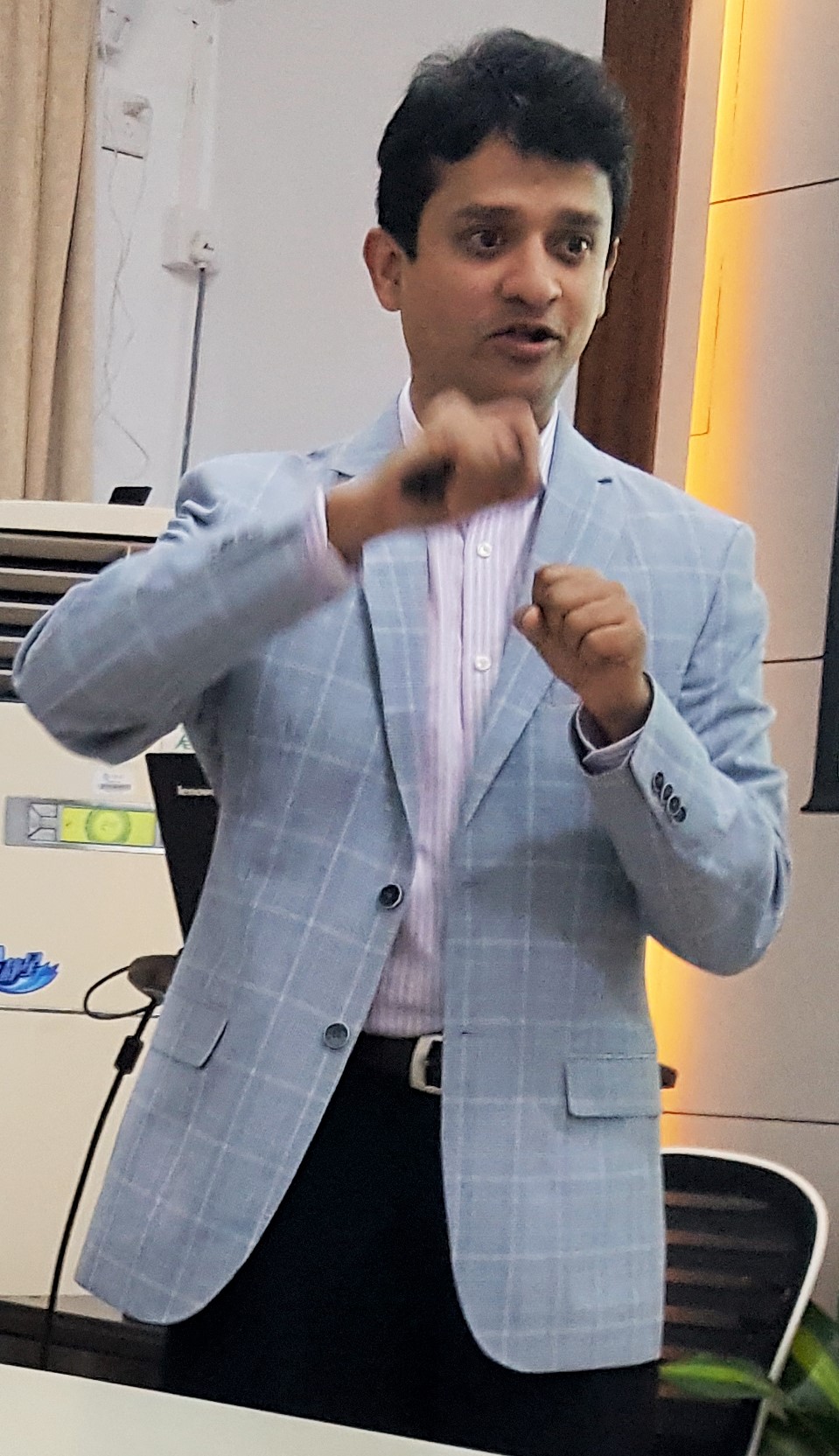 Niaz Asadullah is Professor of Development Economics at the University of Malaya and Visiting Fellow at Oxford and Reading Universities. Previously he has worked at Reading University as an Assistant Professor of Economics, BRAC (research and evaluation division) as a Distinguished Fellow, BRAC University (Institute of Governance Studies) as a Senior Fellow and has held visiting positions at Harvard University (Centre for International development) and Bangladesh Institute of Development Studies (BIDS).
2020 Activities:
2019 Media:
2019 Activities:
2018 Media:

op-ed: M Niaz Asadullah & Jeron Joseph: On rising income inequality in East Malaysia despite high growth, The Edge Financial Daily, September 6, 2018.
op-ed: M Niaz Asadullah & Antonio Savoia: From MDGs to SDGs: where next for Bangladesh?, Asia Dialogue, September 4, 2018.
op-ed: Asadullah, M

Niaz

and Savoia, Antonio (2018) "How can countries reduce poverty faster?" Project Syndicate, 15 November. Re-published in Gulf Times, the ASEAN Post, the New Times (Rawanda), the Reporter (Ethiopia), World Economic Forum , the Sunday Times (Sri Lanka), and the Dispatch Magazine (Rawanda).
2018 Activities:
2017 Activities:
Below: GLO Lead for South-East Asia Niaz Asadullah (Malaya University) in Manila (Philippines) during a conference in August 2018.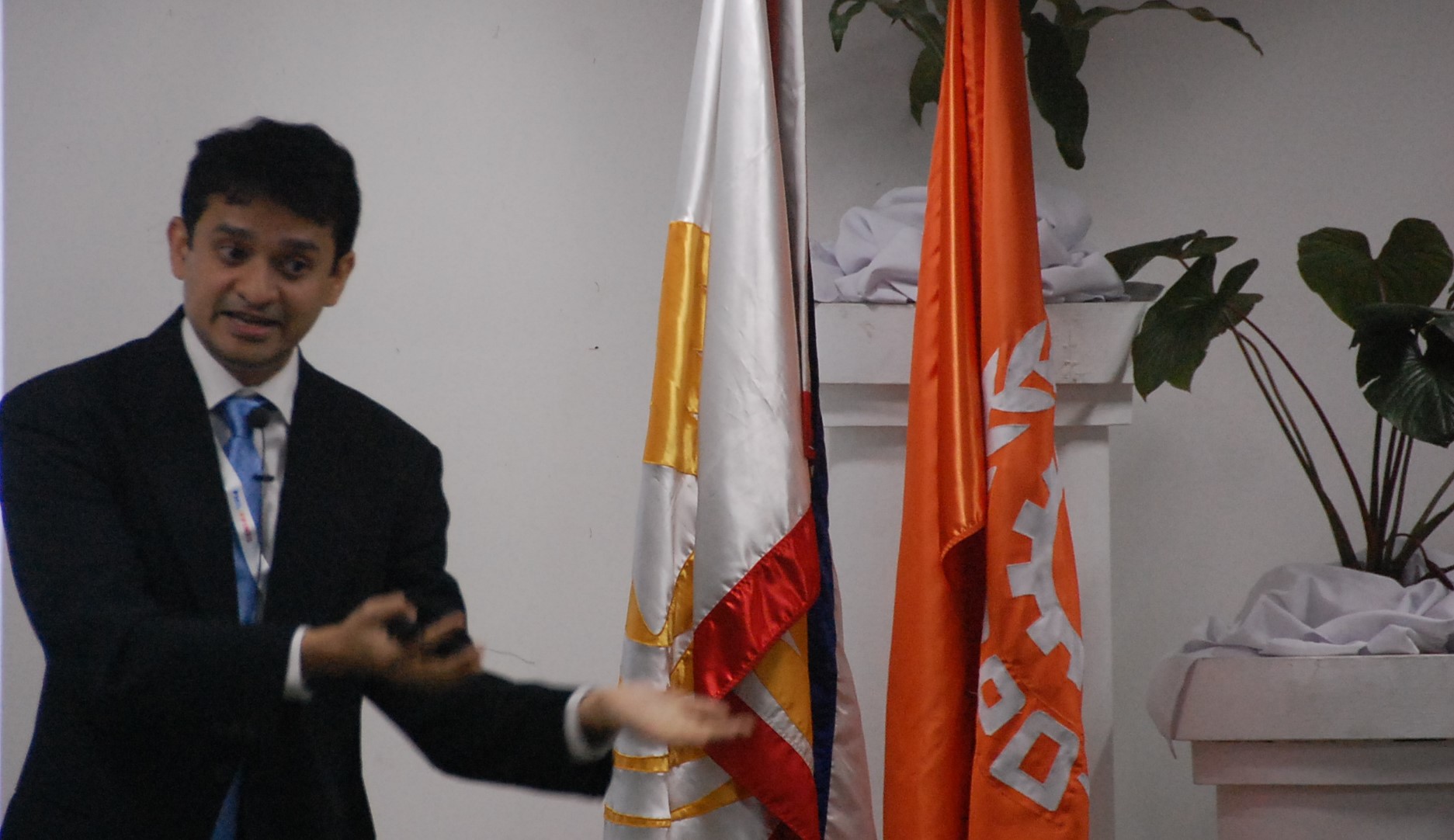 Below: GLO Lead for South-East Asia Niaz Asadullah (right, Malaya University) and GLO President Klaus F. Zimmermann (UNU-MERIT and Bonn University) at Jinan University during the first IESR – GLO Labor Workshop on March 13, 2018 in Guangzhou.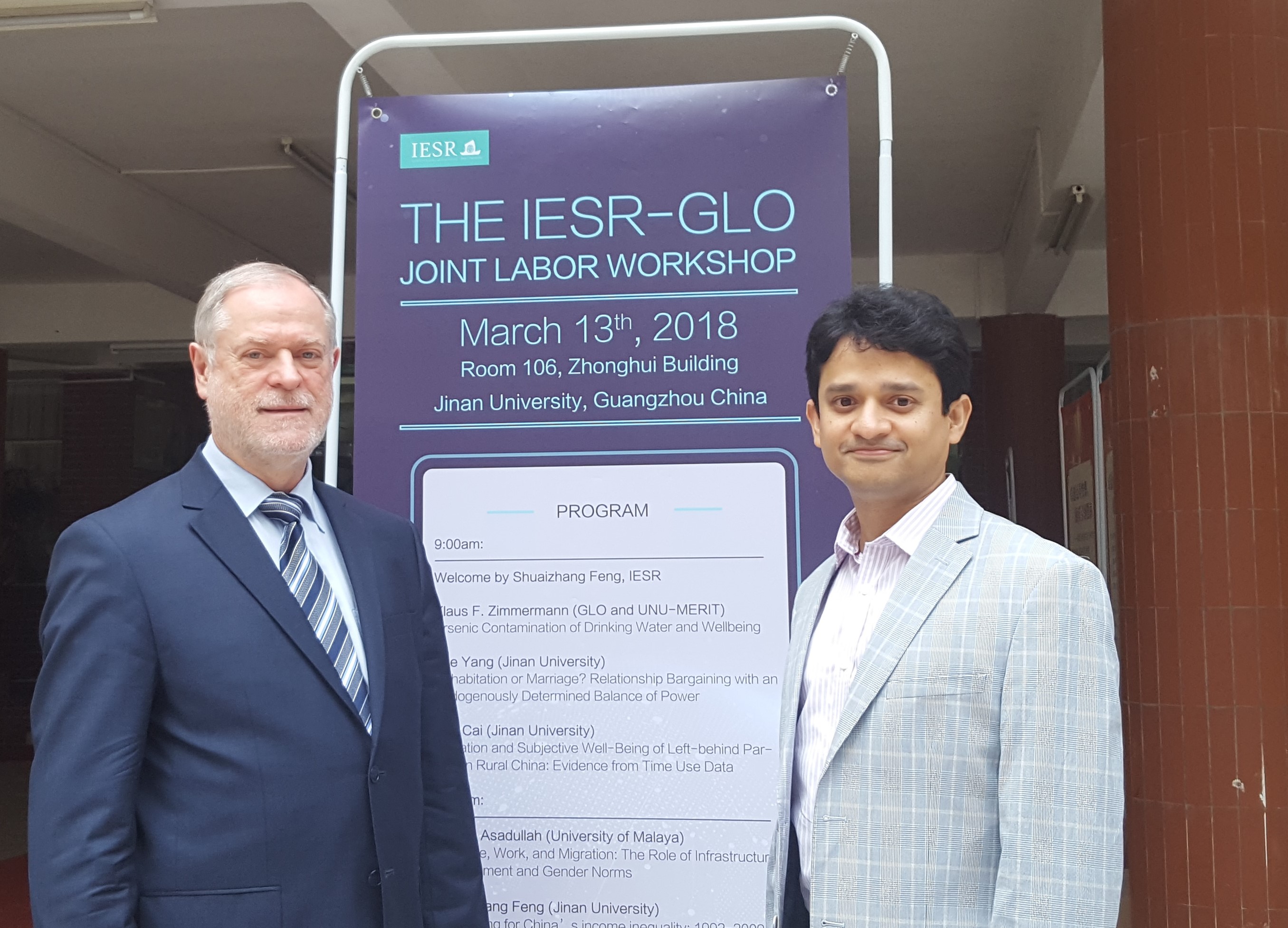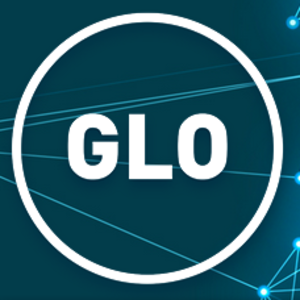 Ends;