The GLO Cluster on the Chinese Labor Market aims at developing a research agenda around major challenges that China is currently facing, such as: rural-urban migration, structural changes in the labor force, rising income inequality, segmentation and labor market discrimination, labor market policy. At a broader level, this cluster aims at generating evidence-based policy advice for Chinese policymakers and for stakeholders interested in the Chinese labor market.
Cluster Lead: Corrado Giulietti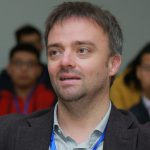 Corrado Giulietti is Professor of Economics and Head of the Department of Economics within the School of Economic, Social and Political Sciences at the University of Southampton. He is also Director of the China Research Centre and collaborates with the ESRC Centre for Population Change at the University of Southampton. Further, he is Research Director of the Global Labor Organization and Associate Editor of the Journal of Population Economics.
2020 activities:
12; 19: Beijing, China. Third Renmin University – GLO Conference on "Chinese Labor Market Issues". Program & Registration. Report and video of the event.
6; 12-14: Beijing, China. 2020 International Conference on Global Migration and Talent Mobility organized by CCG with Metropolis China and Metropolis Asia, and supported by GLO. Further info. Cancelled due to Covit-19.
6; 5-7: Guangzhou, Jinan University, China. Third IESR-GLO Joint Conference on "The Economics of Covit-19". Virtual event. MORE INFO.
2019 activities:
2018 activities: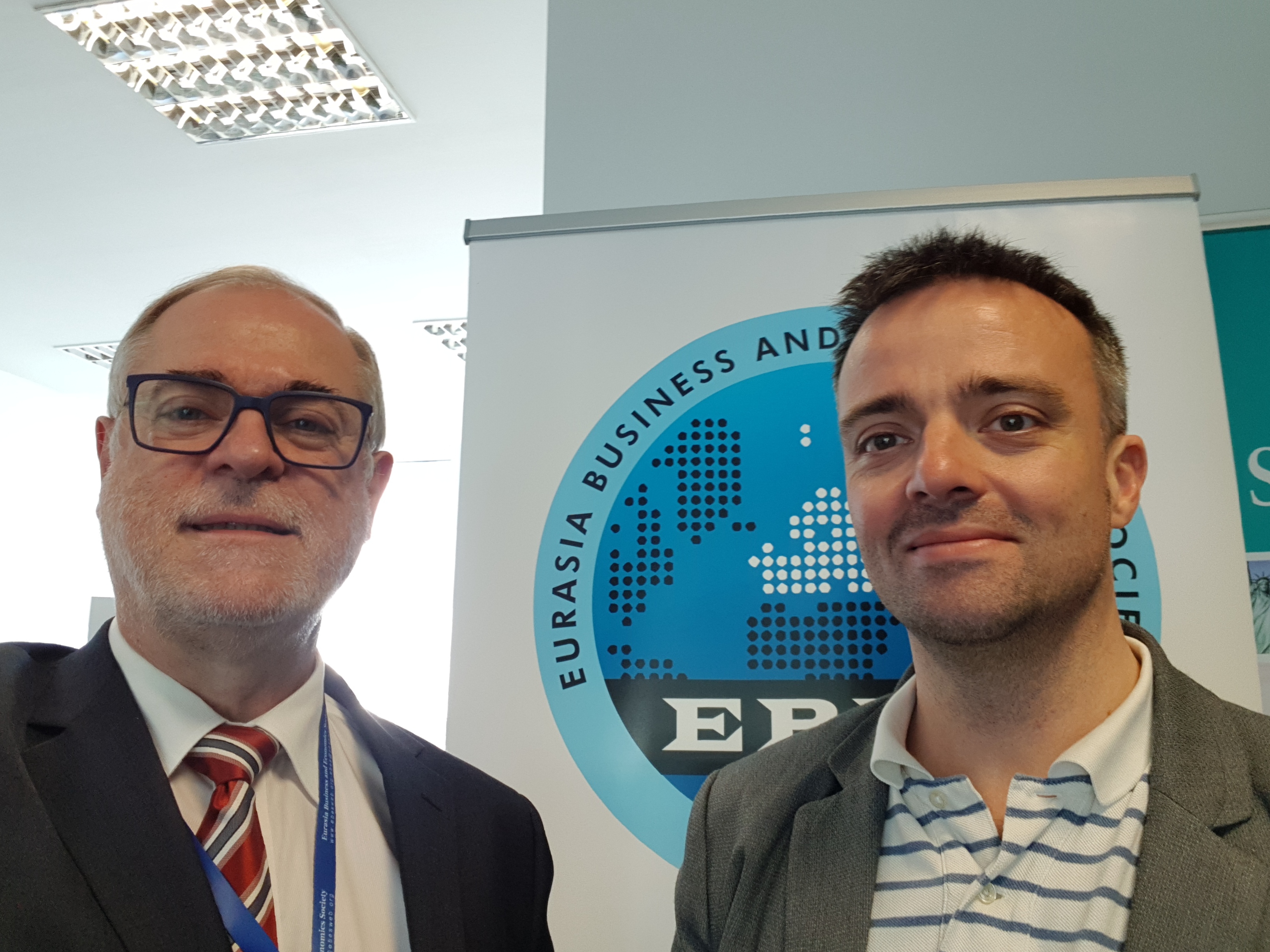 GLO Cluster Lead China Corrado Giulietti (University of Southampten, right) and GLO President Klaus F. Zimmermann.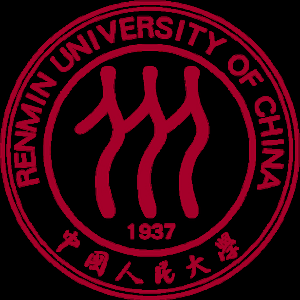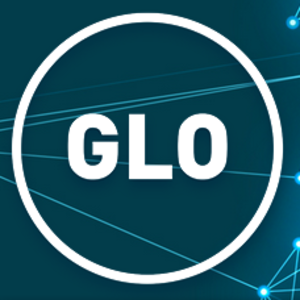 Ends;