The link between innovation and employment is both a classical and controversial issue, recently revived by the rapid diffusion of AI and robots in manufacturing and service sectors. The GLO Cluster Technological Change and the Labor Market: Employment, Skills, and Wages will investigate this issue theoretically and empirically, using both aggregate and micro-econometric analyses. However, technological and structural change not only imply an impact on the employment levels, but also involve deep transformations in the skill and wage structure. These effects – which may also directly affect income distribution – will be studied at the national, sectoral, firm and individual level. These topics will be treated with regard to the industrialized, the emerging and the developing economies.
Cluster Lead: Marco Vivarelli
GLO Cluster Lead Marco Vivarelli is  Full Professor of Economics at the Università Cattolica del Sacro Cuore in Milano, where he is also Director of the Department of Economic Policy. Editor-in-Chief of the Eurasian Business Review; Editor of Small Business  Economics; Editor of Rivista Internazionale di Scienze Sociali.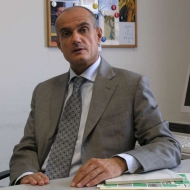 2018 activities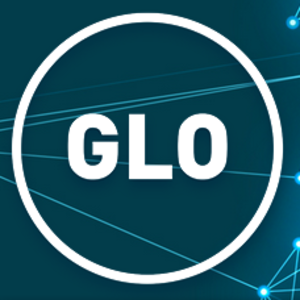 Ends;