Leadership for the GLO is provided by its Management Board and the GLO Advisory Board as well as by the GLO Research and Policy Cluster Leads and Country Leads.
General contact: office[at]glabor.org
Management Board
The GLO Management Board is responsible for the overall strategic and operational running of the GLO. It consists of:
Advisory Board
The GLO Advisory Board advises the President of the GLO and the Management Board on its overall strategy to accomplish its vision and mission and the future development of the GLO. Members of the GLO Advisory Board are:
Alessio J. G. Brown, POP at UNU-MERIT and Maastricht University
Martin Kahanec, Central European University and CELSI
Paulien Osse, Wage Indicator Foundation
John P. de New, Melbourne Institute of Applied Economic and Social Research, University of Melbourne
Franz Peter Lang, Institut Supérieur de l'Économie (ISEC), Luxembourgh, and FOM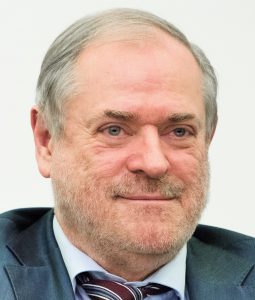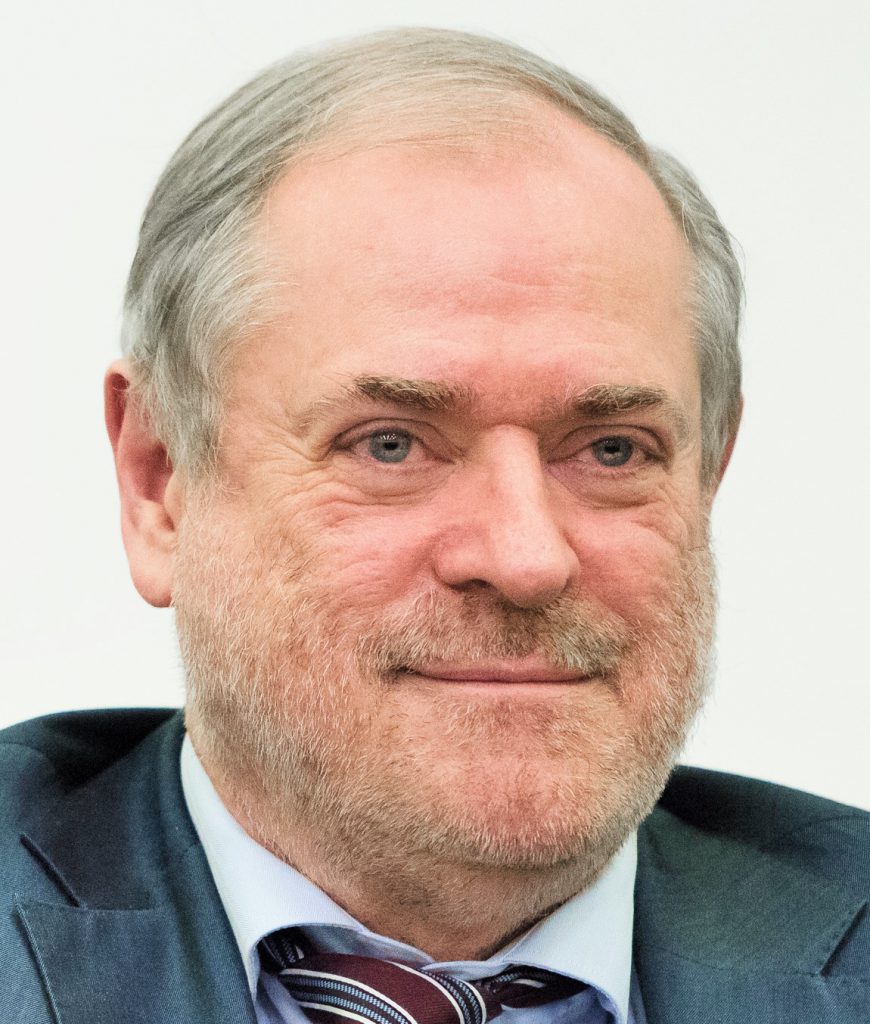 GLO Cluster Leads
The GLO Research and Policy Cluster Leads initiate and head the thematic areas of research, research collaboration, evidence-based policy advice and dissemination of the GLO global network and virtual platform. See list of themes and cluster leaders.
GLO Country Leads
The GLO Country Lead is appointed for countries with GLO Activities or a large GLO Network. The GLO Country Lead is the national representative of the GLO, initiates GLO Activities in the respective country and acts as the national anchor and contact person for the GLO Network. See list of GLO Country Leads (geographical clusters).

Country Addresses:
China: Shuaizhang Feng, GLO Country Lead China, IESR, Jinan University, No. 601 West Huangpu Avenue Guangzhou City, Guangdong Province, China
Germany: Klaus F. Zimmermann, GLO Country Lead Germany, Leimkugelstr. 6, 45141 Essen, Germany
Thailand: Ruttiya Bhula-or, GLO Country Lead Thailand, Collaborating Centre for Labour Research at Chulalongkorn University (CU-COLLAR), Thailand
UK: Matloob Piracha, GLO Country Lead UK, School of Economics, University of Kent, Kennedy Building, Park Wood Road, Canterbury, Kent, CT2 7FS, UK
GLO Relations & Operations
Relations and Operations:
GLO Discussion Papers
Managing Editors:
Leena Bhattacharya, Tilburg University
Senior Editors:
Matloob Piracha, University of Kent
Klaus F. Zimmermann, POP at UNU-MERIT and Maastricht University.
Submission details