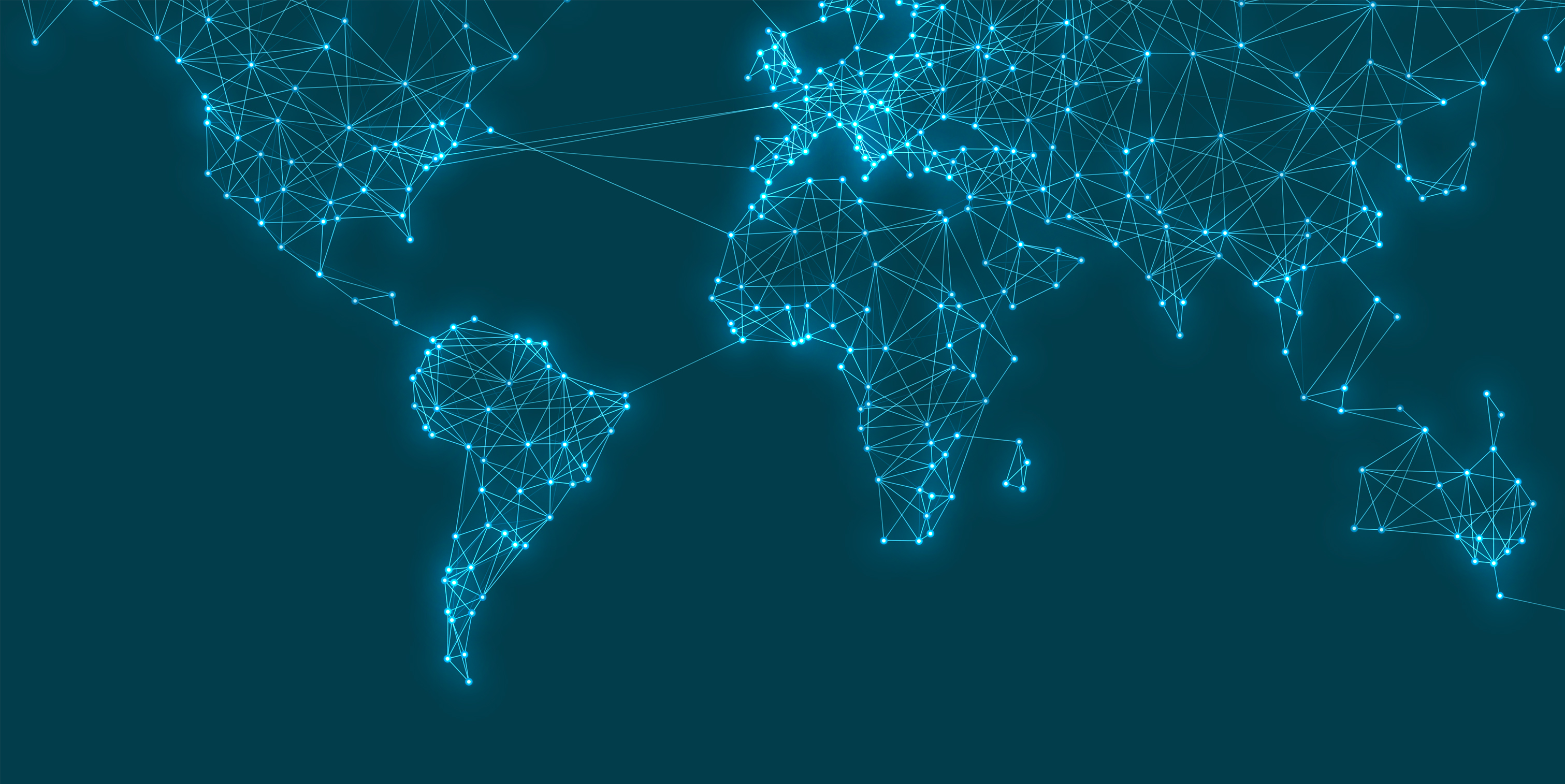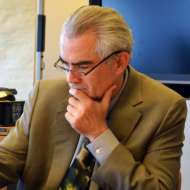 Main areas of expertise: Development economics and policy; productive development policies; employment and labour market policies; skills development policies; trade and competitiveness policies; corporate social responsibility and business and human rights/labour standard issues.
Work experience in both the public and private sector. Cabinet level/Ministerial positions in two governments in Costa Rica. Leadership of main Central American Business association.

Extensive experience in international relations and negotiations, including the UN system, World Bank and Regional Development Banks. Extensive management, leadership and executive decision experience in articulating and leading national and international policy. He is the GLO Country Lead for Costa Rica.
This user account status is Approved