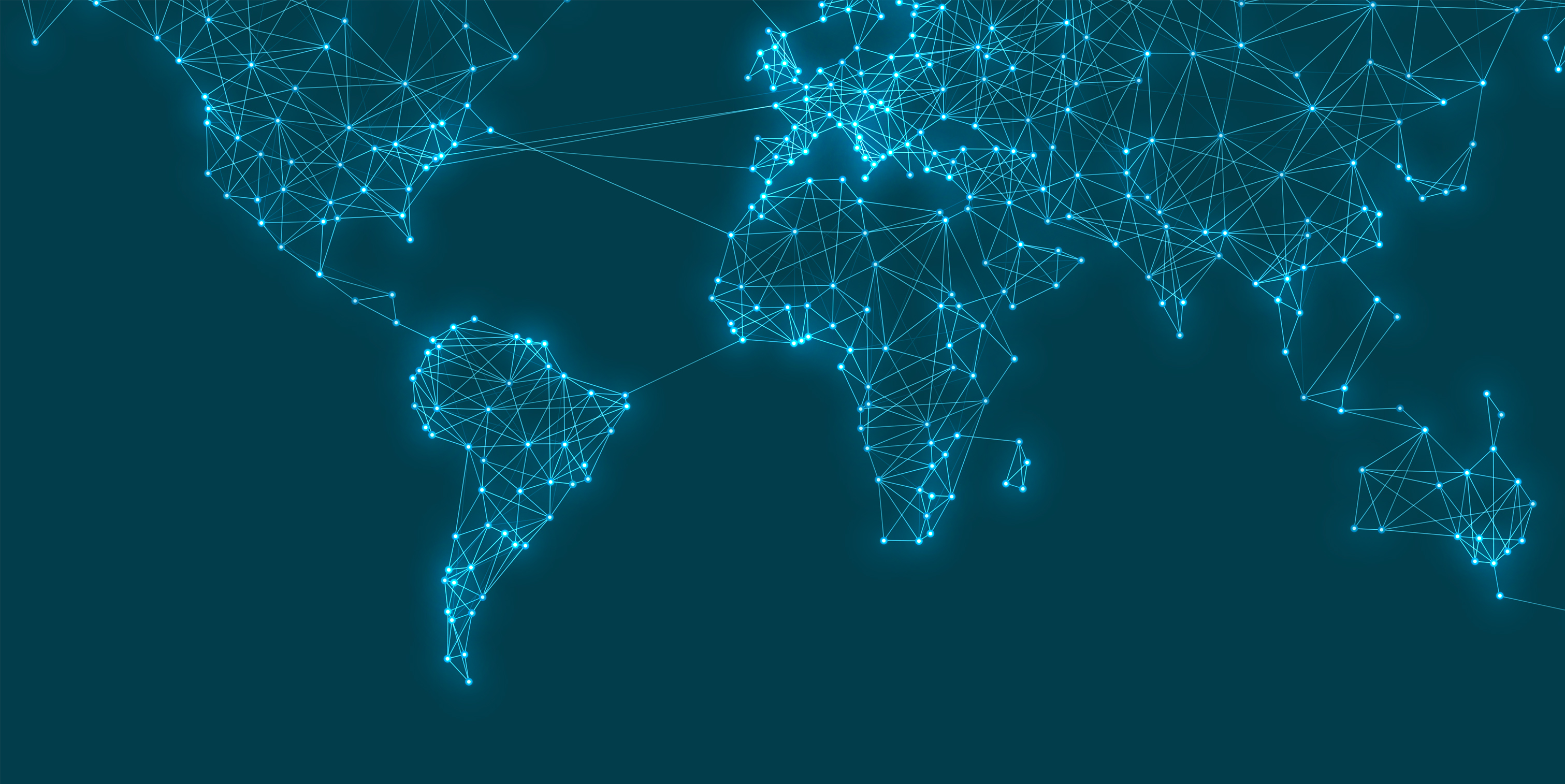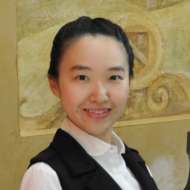 Fengyu Wu is an Assistant Professor in the Faculty of Economics and Management at East China Normal University.
She received a PhD in economics from the University of Southern California. Prior to that, she received a bachelor's degree in economics with first-class honors from the Singapore Management University.
Her research centers on applied microeconomics, especially social policy, labor economics, and the economics of happiness.
Her papers fall into two groups: First, she studies the determinants of health and subjective well-being in populations around the world, in particular the effects of both economic and social conditions, including among others: income, consumption, interpersonal comparisons, supportive relationships, social capital, and adaptation. Second, she investigates the factors that influence gender equality in the family and labor market. Her research provides insight that could be used to design policies aiming to promote well-being.
In addition, she is the book review editor for the International Journal of Happiness and Development. She has previously served as a research associate in the Eudaimonia Institute at Wake Forest University and a research fellow in the Faculty of Social Sciences at the University of Hong Kong.
This user account status is Approved