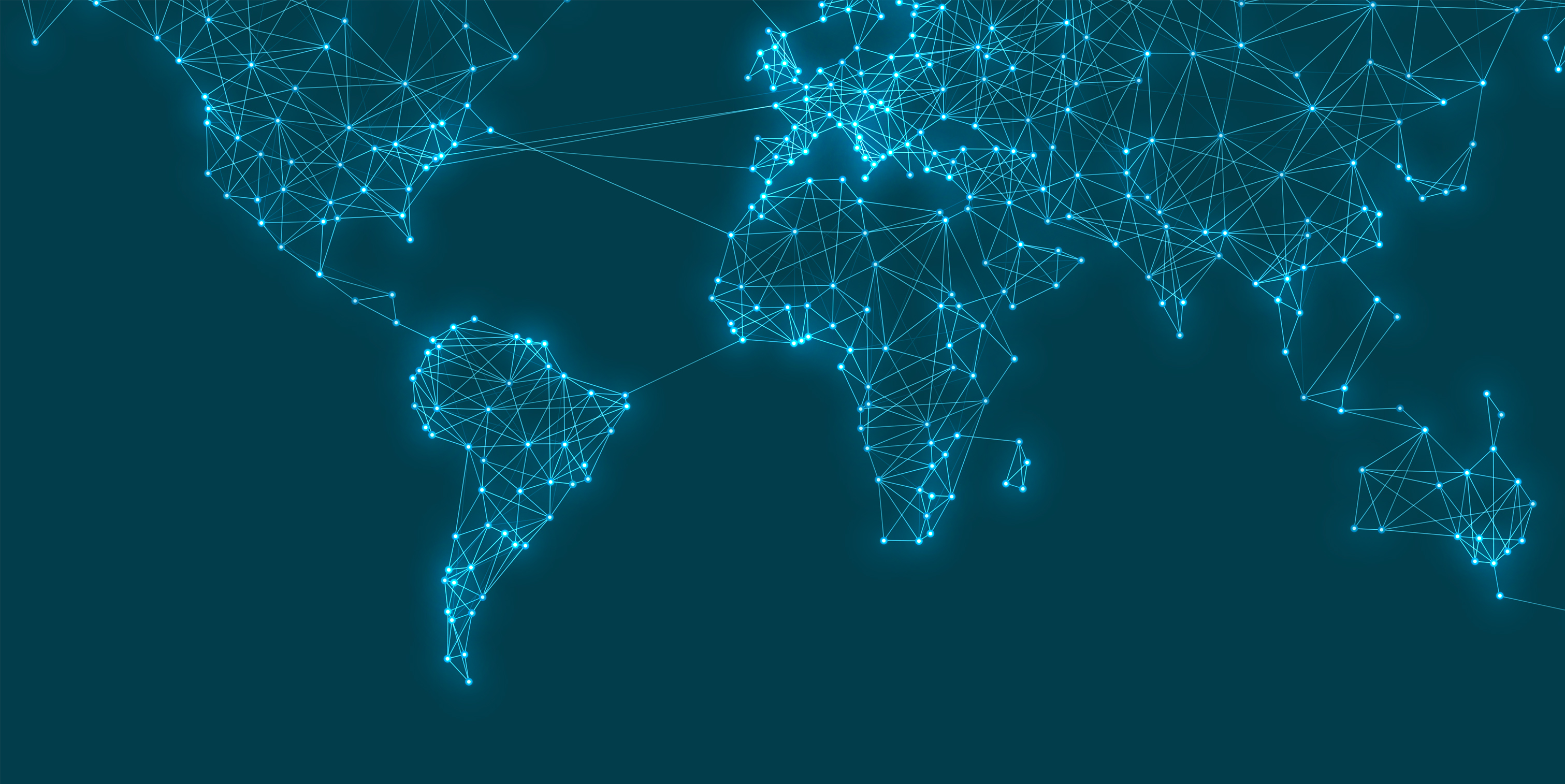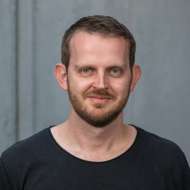 Nicolai Suppa is currently postdoctoral researcher at the Centre for Demographic Studies in Barcelona, Research Associate with the Oxford Poverty and Human Development Initiative (OPHI) at the University of Oxford, and a member of EQUALITAS. He holds a PhD in economics from TU Dortmund in Germany, where he also studied economics and sociology.
His research interest is applied welfare economics, including measurement and analysis of multidimensional poverty, subjective well-being, the capability approach, labor economics (in particular the role of employment and unemployment for well-being), and applied econometrics.
He has published articles in the Journal of Economic Behavior & Organization, Social Choice & Welfare, Empirical Economics, and the Journal of Human Development and Capabilities.
This user account status is Approved