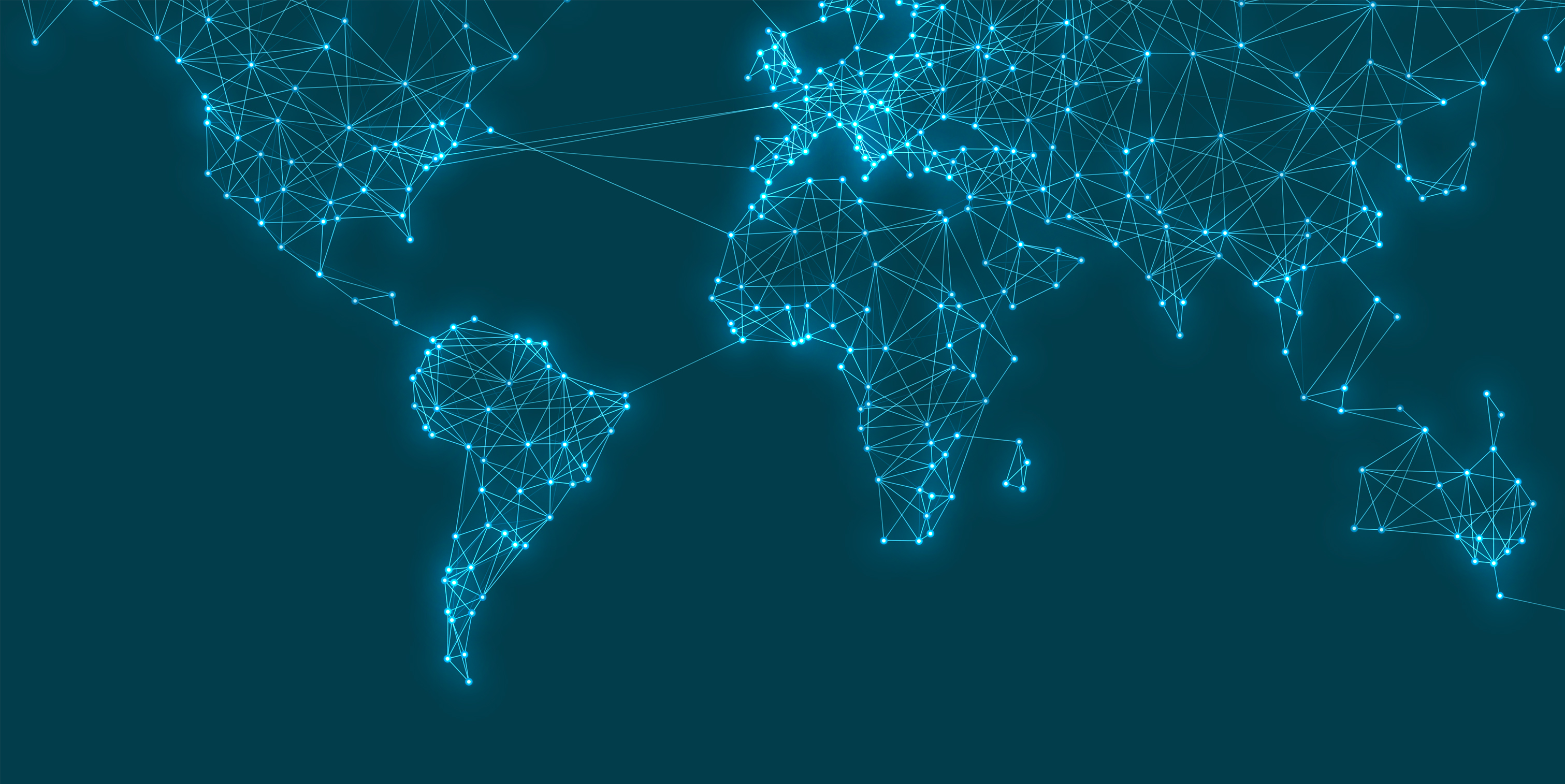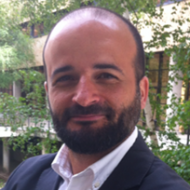 My research interest and dedication lies in the study of several branches of applied economics using web data. I have mainly focus on the study of labor markets, life satisfaction and subjective job insecurity to explore how social sciences can fully tap into the opportunities emerging from the Data Revolution. I have also worked in the theoretical motivation for increased access to data for the public good to stimulate further theoretical and empirical exercises and lead to policy actions. I am convinced that multidisciplinary interactions are to play a major role in the development of new techniques and methods to generate better official statistics for scientific research, policy evaluation, monitoring and implementation.

I am currently working at the JRC of the European Commission (2017-…) building robust composite indicators that can provide policy-makers with the 'big picture' on matters that are crucial for the EU. I am helping to shape policy and monitor progress in areas that include digital economy, life satisfaction, labor economics, and small and medium enterprises.

As a Marie Curie Fellow (http://www.eduworks-network.eu/) at the University of Amsterdam (2014-2017), I was studying labor market performance and its influences in (subjective) well-being. For that aim, I collected, validated, linked and compared several data sources: probabilistic surveys, web surveys and web vacancy data.

As Chair of Webdatanet (EU Cost Action http://www.webdatanet.eu/) (2011-2015), a network that brought together web data experts from a variety of disciplines aiming to address methodological issues of web-based data collection and foster its scientific usage by contributing to their theoretical and empirical foundations, stimulating its integration into the entire research process, and enhancing their integrity and legitimacy.

At the University of Salamanca (2008-2014) I teach International Economics, Economics of the EU and Spanish Economics. Since 2005 I collaborate with the Wage Indicator foundation (http://www.wageindicator.org/main).
This user account status is Approved