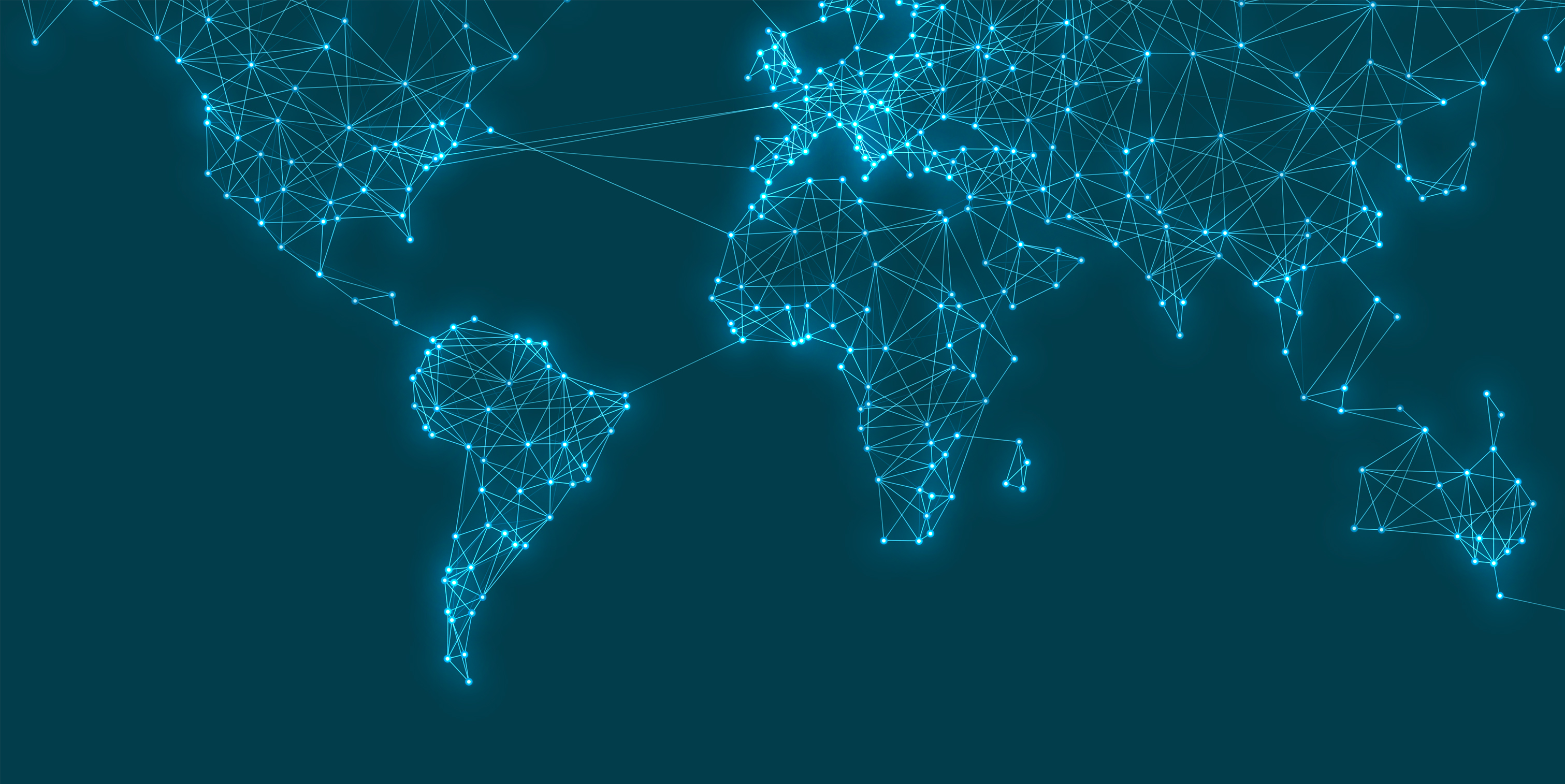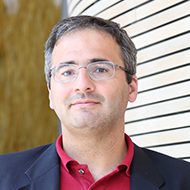 I am a labour economist and Professor at Nova School of Business and Economics.
The studies I conduct typically investigate the causal relationships between programmes (particularly in collective bargaining, employment law, employment services and training) and outcomes such as employment, productivity and wages. These studies are usually based on the econometric analysis of large data sets. I also work on related areas in development, education, and international economics.
My approach to research has been shaped by my experience in the Government of Portugal, when I was responsible for a number of major policy reforms. This experience has influenced my research on social dialogue.
My findings have been published in leading academic journals, including Journal of Labor Economics, American Economic Journal (Macro), Labour Economics, European Economic Review, Industrial Relations, British Journal of Industrial Relations and World Development. My research has also been discussed in the international media, including the Financial Times, The Economist and the BBC. Some of these studies have been supported by research grants in which I was principal investigator, totaling over €1m since 2014, and draw on collaborations with international organisations, including the European Commission, ILO, IMF, OECD, Socieux and World Bank.
According to the RePEc rankings, my research contributions place me in the top 5% of economists in the world.
This user account status is Approved