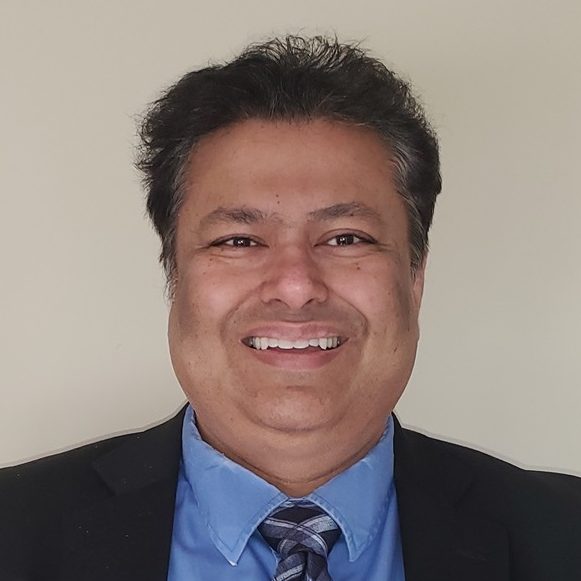 Contact Information
Manu Raghav
Harrison Hall
DePauw University
7 E Larabee St
Greencastle, IN 46135
USA
manuraghav@depauw.edu
(540) 460-7935
Research Interests
Economics of Higher Education and Related Issues, Human Capital and Growth Macroeconomics
 
Selected Recent Publications
Toutkoushian, R., & Raghav, M. (2021). Estimated Profit: A Look at the Excess Revenues of Private Four-Year Nonprofit Postsecondary Institutions. Education Finance and Policy 16 (1), 125-145
Diette, T.M. & Raghav, M. (2018). Do GPAs Differ Between Longer Classes and More Frequent Classes at Liberal Arts Colleges? Research in Higher Education. 59(4), 519-527.
Diette, T. M., & Raghav, M. (2017). Does the Early Bird get the Worm or a Lower GPA? Evidence from a Liberal Arts College. Applied Economics, 49(33), 3341-3350.
Diette, T. M., & Raghav, M. (2016). Is There a Trade-Off Between a Higher Salary or Higher GPA. Education Economics, 24(6), 612-621.
Diette, T. M., & Raghav, M. (2015). Class Size Matters: Heterogeneous Effects of Larger Classes on College Student Learning. Eastern Economic Journal, 41(2), 273-283.
This user account status is Approved