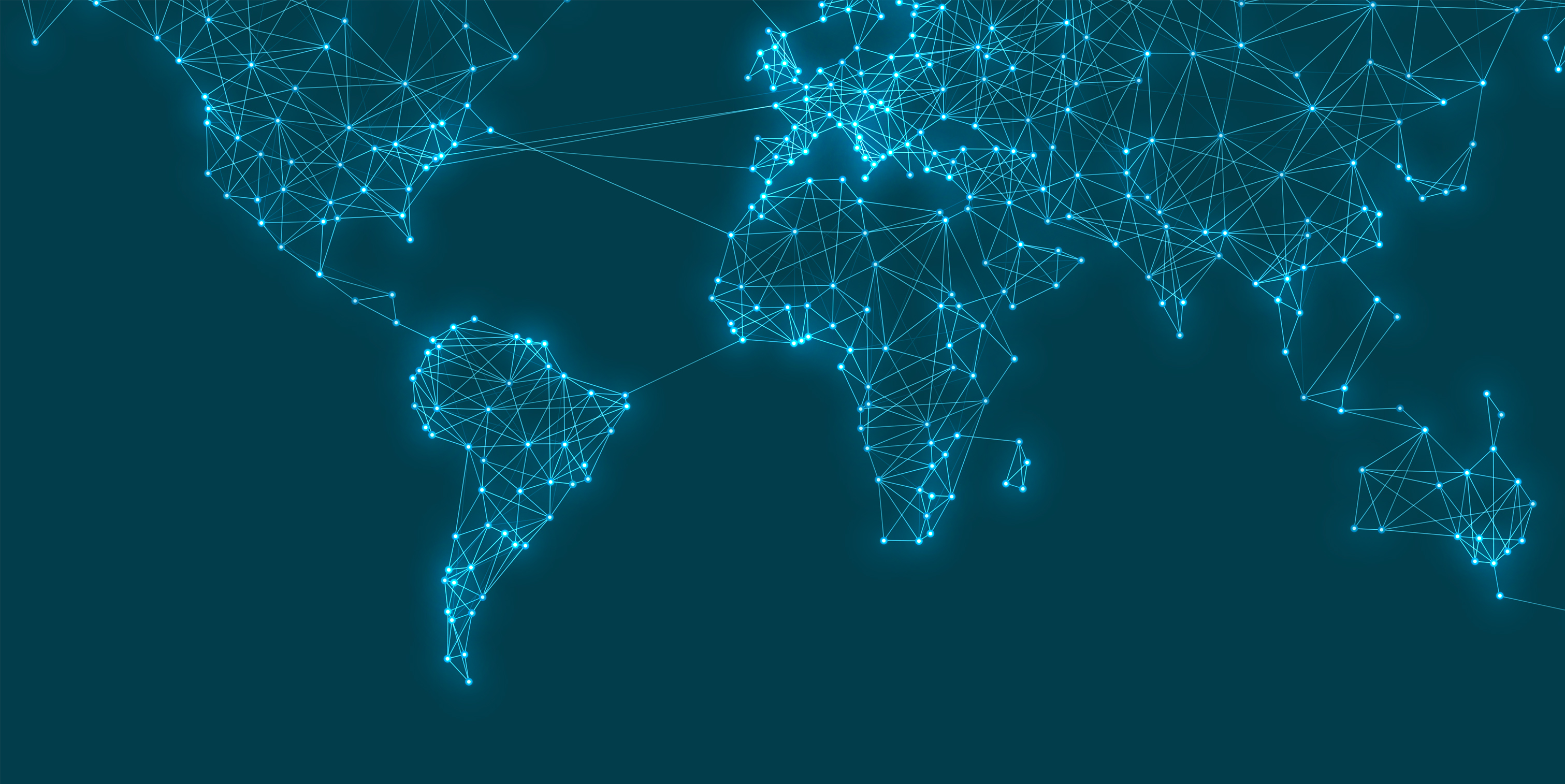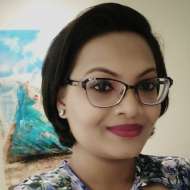 Dr. Doon holds a PhD. in Economic Development Policy, a MSc. in Economics and a BSc. in Economics and Management Studies (with honors) from the University of the West Indies St. Augustine campus. She has undertaken a PhD. Master Class in International Business at the Henley School of Business from the University of Reading.
Dr. Doon academic research interests have focused heavily on the intersection between Labor, Gender and Education Economics, as well as Applied Econometrics. Here she investigates a wide range of topics which includes higher education instruction, economic implications of Covid-19, returns to schooling, educational mismatch, environmental justice, trade union militancy, climate change, wage inequality, gender wage gaps, economic development policy, education policy, and social policy.
While Dr. Doon specializes in a broad range of research areas, her research interests have focused heavily on Applied and Empirical Economics. She has five active research streams which focuses on the labour market outcomes of Trinidad and Tobago in the areas of: Higher Education, Educational Mismatch, Gender Pay Gap, Social Policy and Covid-19.
This user account status is Approved