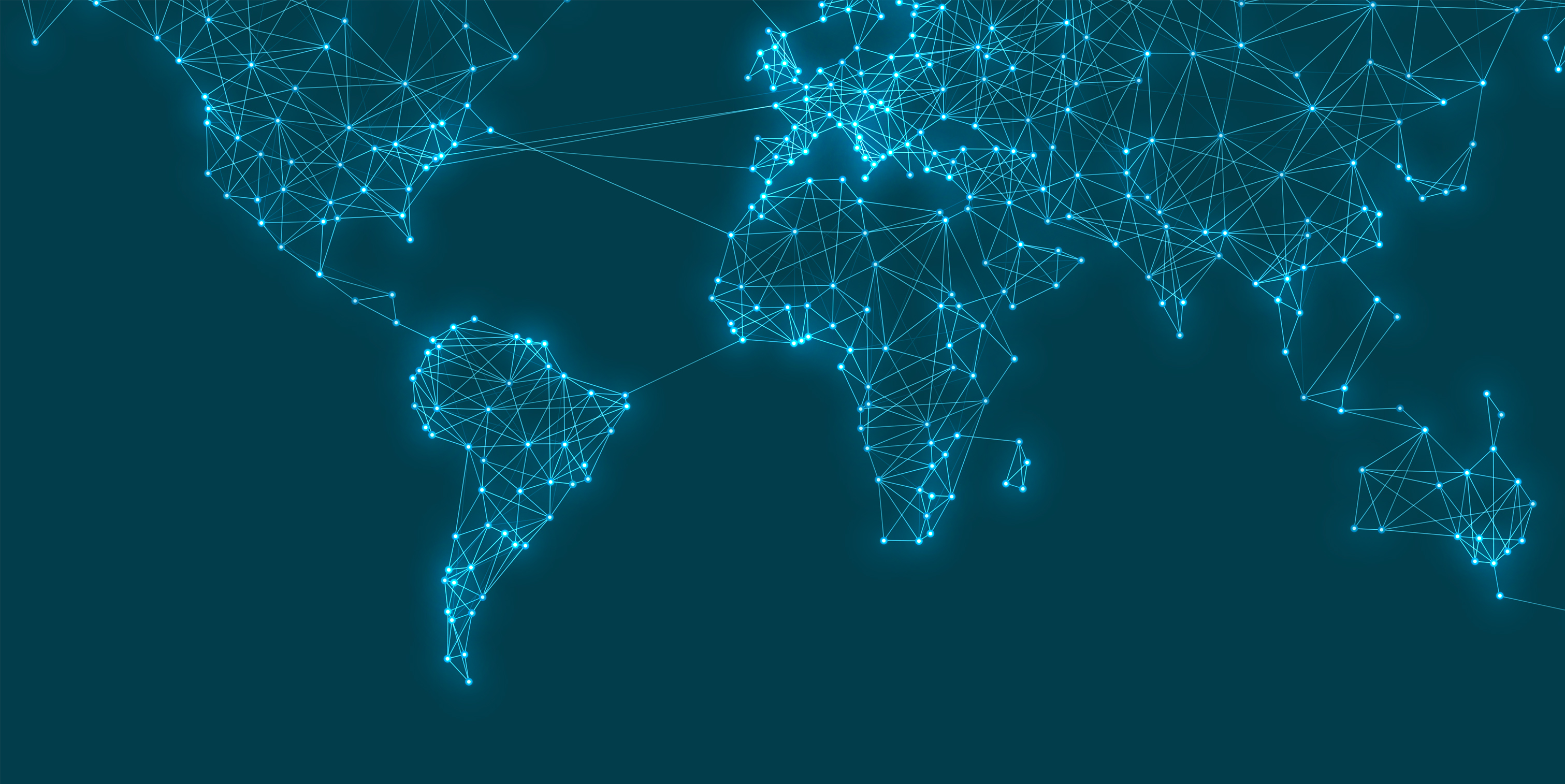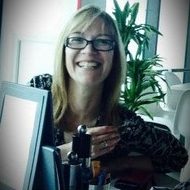 Stephanié completed her B.Com (2000), Honours B.Com (2001) (Cum Laude), M.Com (2003) (Cum Laude) and PhD (2007) degrees in Economics at the North-West University (Potchefstroom campus) in South Africa. Stephanié is a development economist at heart, and her primary research activity in the area of regional economics, particularly as applied to the quality of life, has led her to study well-being and policy.
Additionally, Stephanié is the co-creator of the Gross National Happiness Index (GNH) for New Zealand, Australia and South Africa. Using 'Big Data' extracted from the Twitter Application Programming Interface, the GNH determines the happiness of people. The index applies sentiment and emotion analysis on a live stream of tweets together with a sentiment balance algorithm to derive a happiness score. Happiness is measured on a scale from 0 to 10, with 5 being neutral. The index allows assessment of changes in the 'mood' of a nation due to economic, political or social events, as early as one hour after they happen.
Stephanié is also the Economics Editor for the Journal of Happiness Studies as well as the VP Finance for the International Society of Quality of Life Studies.
This user account status is Approved