The Global Labor Organization (GLO) supports the Journal of Population Economics.

We are pleased to distribute the new table of contents alert for Journal of Population Economics, Volume 31 Number 3 in 2018, which is now available online.
Important news
Free Access to the Lead Article
Enjoy 6 weeks free access to first paper in current issue
» Learn more
In this issue
The intergenerational education spillovers of pension reform in China
FREE ACCESS FOR  SIX WEEKS!
Private versus public old-age security
Parental retirement timing: the role of unanticipated events in the lives of adult children
Why are fewer married women joining the work force in rural India? A decomposition analysis over two decades
Does it pay to care? Volunteering and employment opportunities
Informal search, bad search?: the effects of job search method on wages among rural migrants in urban China
Social networks and the labour market mismatch
The effect of female education on marital matches and child health in Bangladesh
The long-term effects of mistimed pregnancy on children's education and employment
The long-term effect of childhood poverty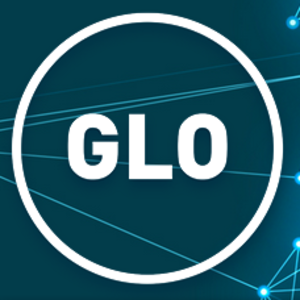 Ends;