Azita Berar Awad has been appointed GLO Policy Director of the Global Labor Organization (GLO). She had been previously the Director of the Employment Policy Department of the International Labour Organization (ILO).
Azita Berar Awad has been the Director of the Employment Policy Department of the ILO in the period 2006 – 2017, working for the institution since 1983. In this position, she was responsible for the development of ILO's approach to promoting full, productive, decent and freely chosen employment. Since employment is one of the four strategic pillars of  ILO's decent work agenda, her task was crucial. She was also facilitating broad-based social dialogue processes and extensive capacity-building for employment policy, engaging governments and social partners (employers and workers organizations) in all regions of the world.
See MORE on the Featured Alumna of The Graduate Institute of International and Development Studies, Geneva.
As the GLO Policy Director, Azita Berar Awad will continue her mission to strengthen employment creation around the world by directing policy initiatives of the GLO network. Her rich experience and large network will help GLO to develop further and connect to the relevant international organizations.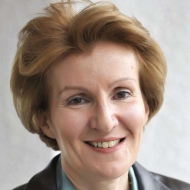 GLO Policy Director Azita Berar Awad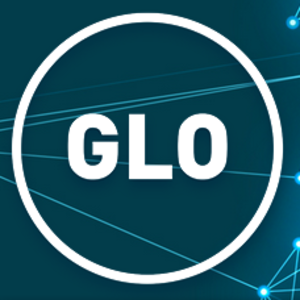 Ends;