After one week of intense work, the World Congress 2017 of the International Economic Association (IEA) in Mexico City ended on June 23, 2017. The IEA brings together scientific societies, individual researchers, and the policy community of the world. The congress was directed by the former Chief Economist of the World Bank, Kaushik Basu (Cornell University), who had prepared with his team a large program that was executed on 19-23 June, 2017. With the presence of Nobel Prize Winners George Akerlof, Roger Myerson, Jo Stiglitz and a large number of key economists from a representative variety of countries from around the globe the exchange was inspiring and productive.
Klaus F. Zimmermann (Princeton University, UNU-MERIT and GLO) presented his invited paper on Tuesday, June 20, on "The Challenges of Refugee Migration".
Zimmermann is President of the Global Labor organization (GLO). His presentation was in the session on "The Challenges of Illegal Migration and Refugees". The other speakers were Catalina Amuedo-Dorantes (San Diego State University and GLO) and Pia Orrenius (Federal Reserve Bank of Dallas and GLO). The session was chaired by Corrado Giulietti (University of Southampton and GLO).
Other GLO Fellows present at the meeting included Kaushik Basu, Alessandro Cigno, Giovanni Facchini, Jan Fidrmuc, Martin Kahanec, Alexander Kritikos, Patrick Puhani, Rodrigo Soares and Jackie Wahba, among many others.
GLO President Klaus F. Zimmermann, also linked to Princeton, Bonn & Maastricht Universities, in the conference hotel Camino Real.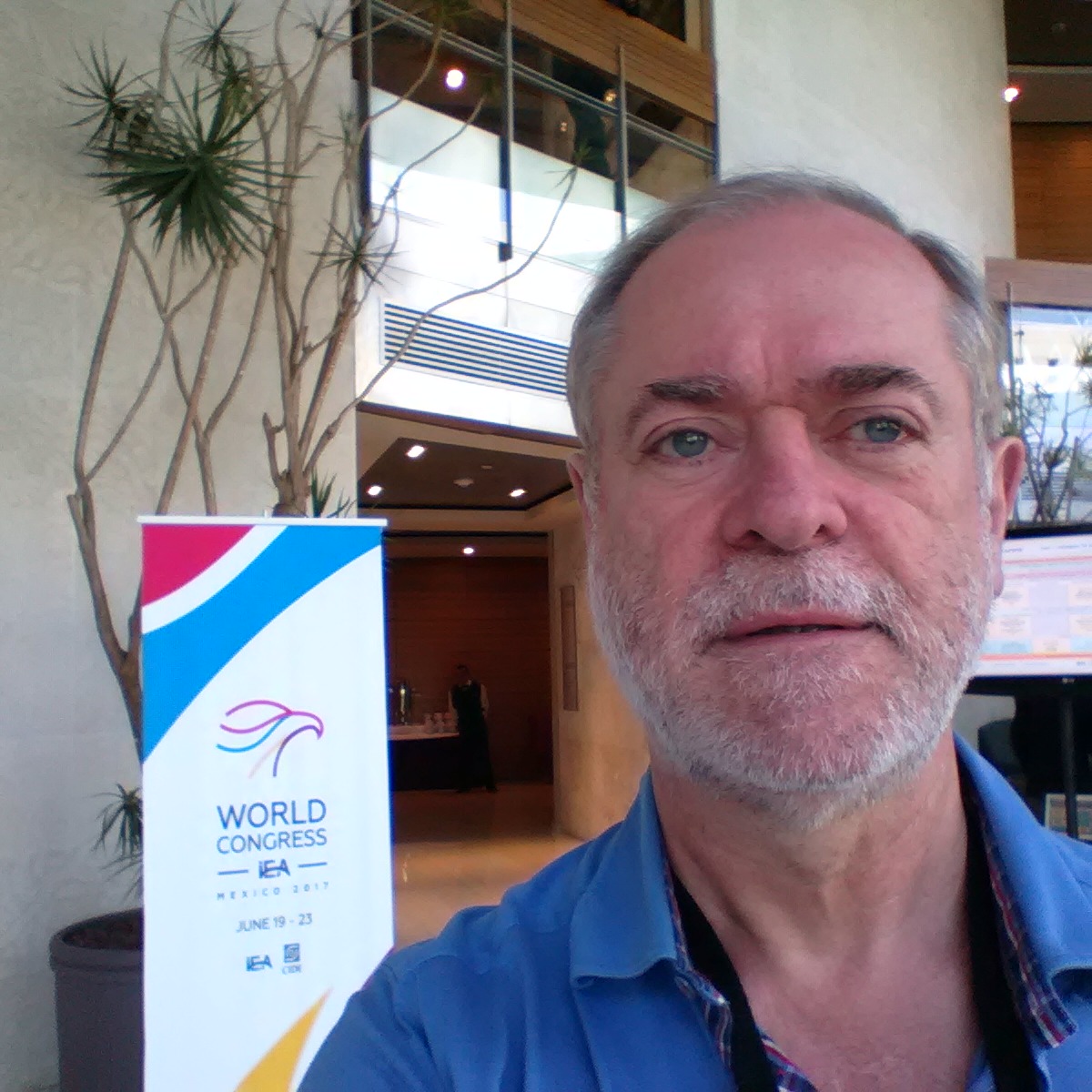 Zimmermann in the old city.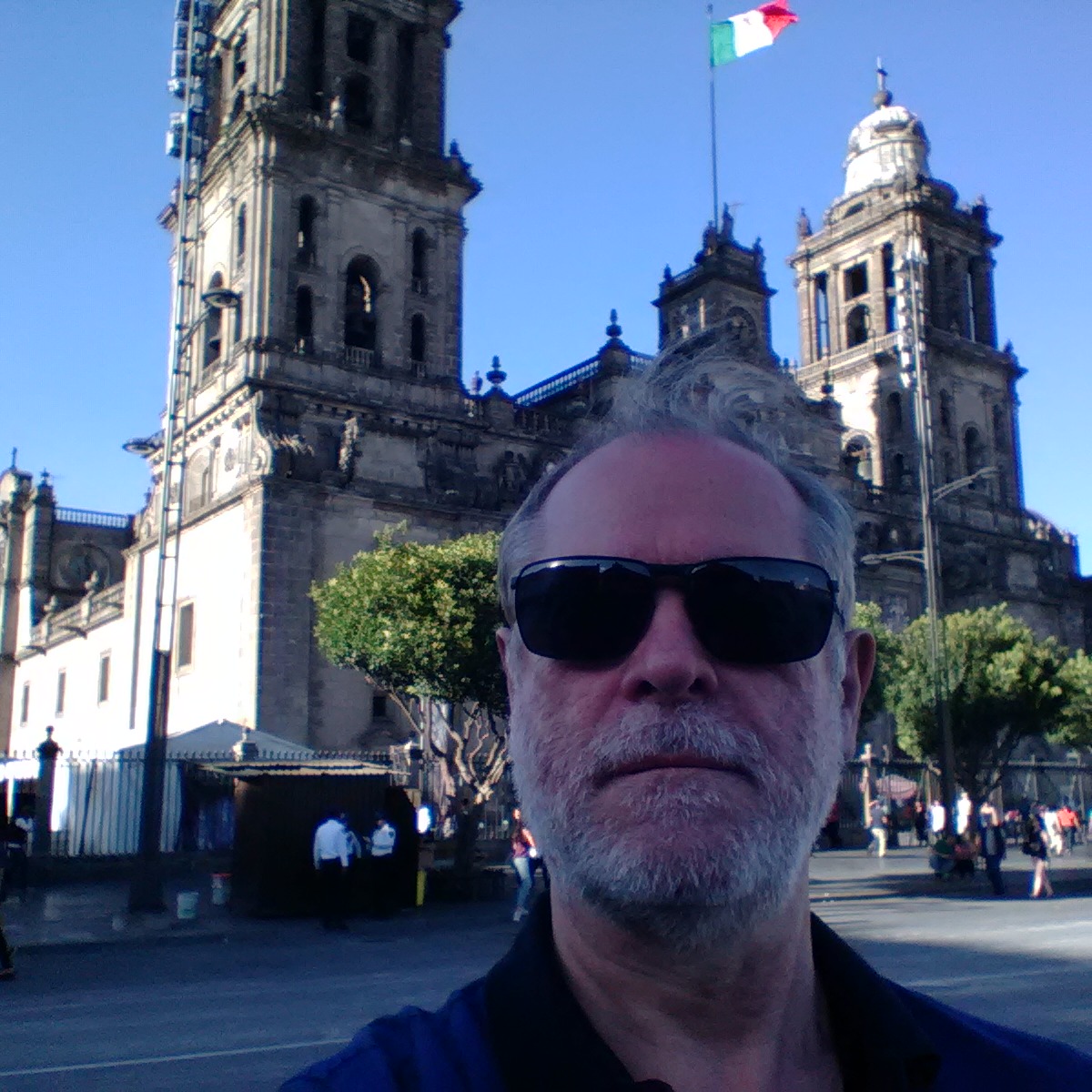 Ends;