A new GLO Discussion Paper shows that exposure to the FIFA Soccer World Cups had had a negative impact on male Vietnamese student performance and subsequent labor market success.
GLO Discussion Paper No. 893, 2021
The Long-Term Effect of FIFA World Cup on Gender Gap in Education and Employment: Evidence from Vietnam – Download PDF
by Nguyen, Cuong Viet & Tran, Anh Ngoc
GLO Fellow Cuong Nguyen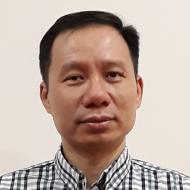 Author Abstract: The FIFA Soccer World Cups often happen within one month just before the national entrance exam to universities and colleges in Vietnam. Watching soccer matches can distract male students from their studies and reduce their probability to pass the exam. We find that Vietnamese men who had the university entrance exam during the FIFA Soccer World Cups tend to have a lower proportion of having a bachelor's degree. Exposure to World Cups also reduces the probability of having a formal job, a high-skilled job and management position for men. Using the exposure to World Cups as a natural shock for tertiary education, we find a large and positive effect of tertiary education on employment. It confirms the important role of education in reducing gender gap in employment.

Featured image: daniel-norin-on-unsplash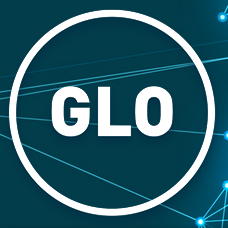 GLO Discussion Papers are research and policy papers of the GLO Network which are widely circulated to encourage discussion. Provided in cooperation with EconStor, a service of the ZBW – Leibniz Information Centre for Economics, GLO Discussion Papers are among others listed in RePEc (see IDEAS, EconPapers). Complete list of all GLO DPs – downloadable for free.
The Global Labor Organization (GLO) is an independent, non-partisan and non-governmental organization that functions as an international network and virtual platform to stimulate global research, debate and collaboration.
Ends;