A new GLO Discussion Paper finds that while robotization reduces physically demanding activities, the reduction in manual work does not coincide with a shift to more challenging and interesting tasks.
GLO Discussion Paper No. 1350, 2023
Just another cog in the machine? A worker-level view of robotization and tasks – Download PDF
by Nikolova, Milena & Lepinteur, Anthony & Cnossen, Femke
GLO Fellows Milena Nikolova, Anthony Lepinteur and Femke Cnossen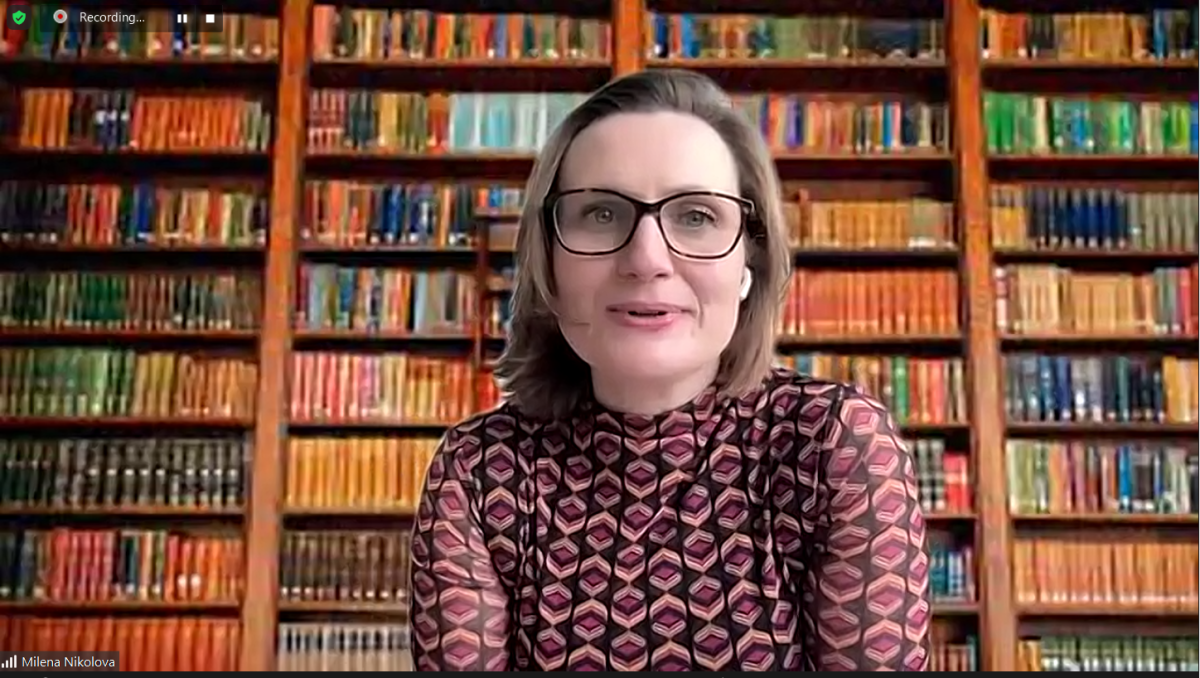 Author Abstract: Using survey data from 20 European countries, we construct novel worker-level indices of routine, abstract, social, and physical tasks across 20 European countries, which we combine with industry-level robotization exposure. Our conceptual framework builds on the insight that robotization simultaneously replaces, creates, and modifies workers' tasks and studies how these forces impact workers' job content. We rely on instrumental variable techniques and show that robotization reduces physically demanding activities. Yet, this reduction in manual work does not coincide with a shift to more challenging and interesting tasks. Instead, robotization makes workers' tasks more routine, while diminishing the opportunities for cognitively challenging work and human contact. The adverse impact of robotization on social tasks is particularly pronounced for highly skilled and educated workers. Our study offers a unique worker-centric viewpoint on the interplay between technology and tasks, highlighting nuances that macro-level indicators overlook. As such, it sheds light on the mechanisms underpinning the impact of robotization on labor markets.

Featured image: Alex-Knight-on-Unsplash
Journal of Population Economics (JOPE)
JOPE (2022): CiteScore 9.2 (LINK) & Impact Factor 6.1; 524 K Downloads

December 4-6: Global Online GLO-JOPE Conference 2023 on 'Population Economics' with highlights of the Journal of Population Economics (JOPE) issues 3 & 4 of 2023 including the presentation of the JOPE 2024 Kuznets Prize. More information forthcoming.

JUST PUBLISHED
Volume 36, Issue 4, 2023. Covered issues: Historical demography; fertility and marriage; migration and refugee issues; health, vaccinations, risky behaviors; education; retirement; gender issues and preferences

CALL FOR PAPERS
JOPE invites paper submissions for the following collections:
– Abortions
– Covid-19 and diseases
– Lifecycle fertility models
– Sexual and domestic violence
– Sexuality including LGBT issues
– Statistics & measurement of population economics
For more details and for examples of already published papers in these collections see: 
https://glabor.org/collections-journal-of-population-economics-invites-paper-submissions-in-six-research-areas/
https://link.springer.com/journal/148/collections
JOPE Collections are a set of published papers on issues of significant relevance for the journal. Authors are continuously invited to submit their related work for evaluation stating their specific interest to contribute in the submission cover letter. JOPE Editors will treat those submissions with particular interest and speedy handling. Articles will be immediately published after final acceptance.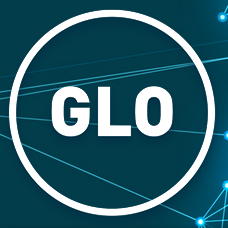 GLO Discussion Papers are research and policy papers of the GLO Network which are widely circulated to encourage discussion. Provided in cooperation with EconStor, a service of the ZBW – Leibniz Information Centre for Economics, GLO Discussion Papers are among others listed in RePEc (see IDEAS, EconPapers). Complete list of all GLO DPs – downloadable for free.
The Global Labor Organization (GLO) is an independent, non-partisan and non-governmental organization that functions as an international network and virtual platform to stimulate global research, debate and collaboration.
Ends;