In April – June 2019, Klaus F. Zimmermann has been the George Soros Visiting Chair Professor at the School of Public Policy of the Central European University (CEU) in Budapest. On June 28, he terminated this engagement and returned to the headquarters of the Global Labor Organization (GLO) in Bonn, Germany, which he leads as the President. Major activities in Budapest were:
Forced by the Hungarian government, CEU is moving to Vienna. The Hungarian Academy of Sciences experiences a strict supervision of the Hungarian government. This is a sad development in a country, which was once the window to freedom.
In front of the CEU major building in Budapest: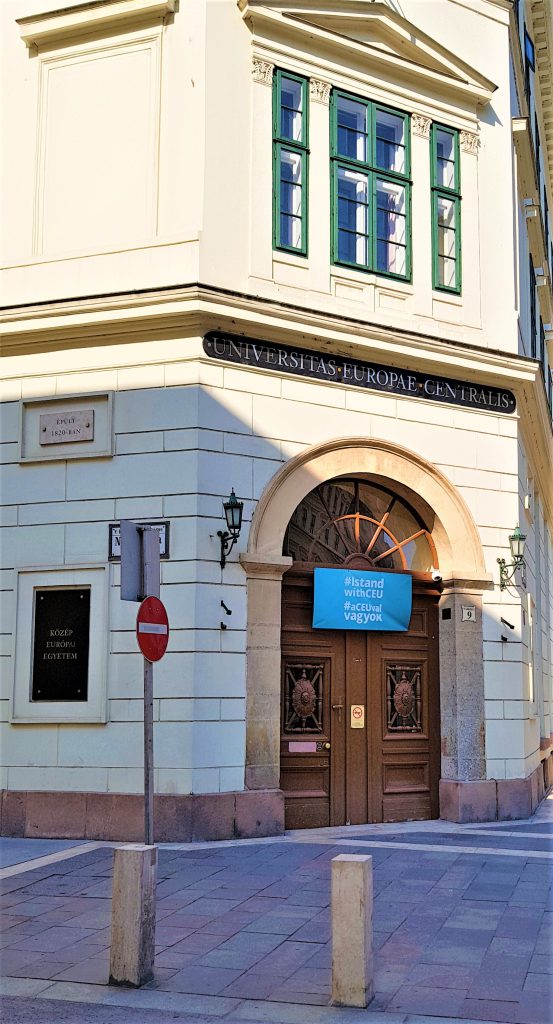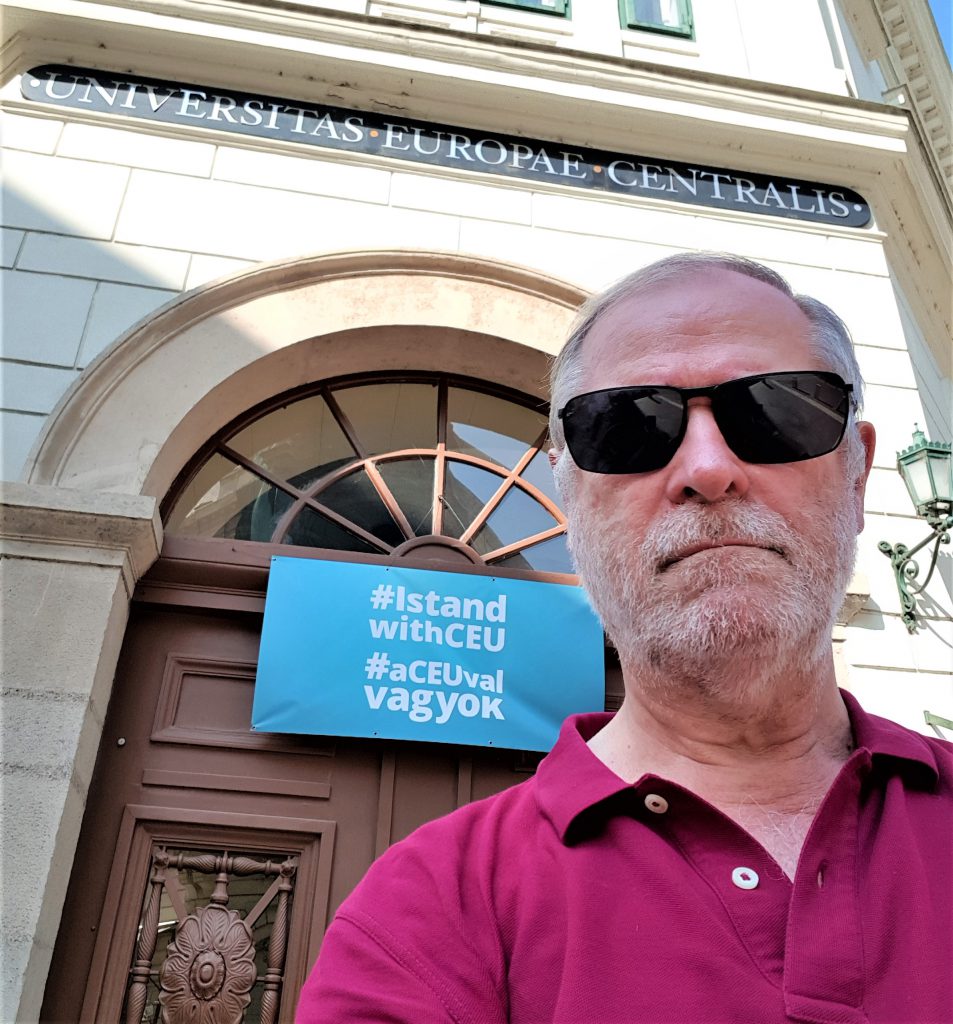 With Research Assistant Svetlin Iliev at the CEU library (both left) and after the farewell lunch on June 27.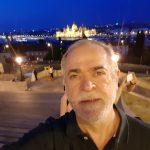 Thanks to a lovely city and its people for a wonderful visit at challenging times.

Ends;