A new GLO Discussion Paper finds that grandparents in China appear to have an adverse effect on the test scores of their school-age grandchildren.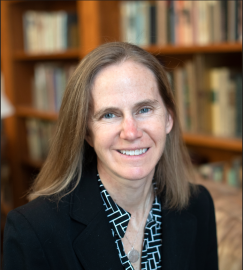 GLO Discussion Paper No. 1100, 2022
Are Grandparents a Good Substitute for Parents as the Primary Caregiver? The Impact of Grandparents on Children's Academic Performance – Download PDF
by Wang, Sophie Xuefei & Bansak, Cynthia
GLO Fellows Sophie Xuefei Wang & Cynthia Bansak
Author Abstract: This study examines the impacts of caregiving by grandparents on children's academic performance in China, using data from the China Family Panel Studies (CFPS 2010 and 2014). Applying pooled OLS, instrumental variables and fixed-effects models with panel data estimation techniques, we find evidence that grandparents appear to have an adverse effect on the test scores of their school-age grandchildren. We further examine the mechanisms of this negative effect. Our results suggest that the education of grandparents plays an important role on the success of grandchildren and that increased schooling of grandparents can mitigate the negative effects of non-parental caregivers; thus, there are potential positive intergenerational impacts as grandparents become more educated themselves. When examining additional channels depressing test scores, we find evidence of grandparents' tendency to overindulge single-child grandchildren and grandsons. Lastly, it also appears that the common parenting practices of grandparents are detrimental to childhood development.

Featured image: mark-timberlake-unsplash
JUST PUBLISHED
Vol. 35, Issue 3, July 2022: Journal of Population Economics: 15 articles
https://link.springer.com/journal/148/volumes-and-issues/35-3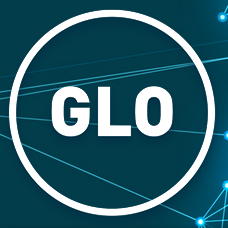 GLO Discussion Papers are research and policy papers of the GLO Network which are widely circulated to encourage discussion. Provided in cooperation with EconStor, a service of the ZBW – Leibniz Information Centre for Economics, GLO Discussion Papers are among others listed in RePEc (see IDEAS, EconPapers). Complete list of all GLO DPs – downloadable for free.
The Global Labor Organization (GLO) is an independent, non-partisan and non-governmental organization that functions as an international network and virtual platform to stimulate global research, debate and collaboration.
Ends;