Jens Weidmann of the German Bundesbank provided a keynote lecture. Klaus F. Zimmermann of the Global Labor Organization (GLO) spoke in a panel on social cohesion and labor mobility.
The 45th Economics Conference of the Oesterreichische Nationalbank (OeNB) with the Austrian Federal Economic Chamber (WKO) took place on July 5, 2018 – July 6, 2018 in Linz/Austria.
The event was entitled
"Economic and Monetary Union – Deepening and Convergence".
The most prominent keynote speaker of the first afternoon was Jens Weidmann of the German Bundesbank followed by three panel sessions. Klaus F. Zimmermann (UNU-MERIT and Maastricht University), who is also the President of the Global Labor Organization (GLO), spoke about the role of labor mobility for social cohesion.
"Amid formidable challenges, Europe's future depends not least on the capacity of its economies to converge toward their best performing peers. The conference at the start of the Austrian EU Presidency analyzed which dimensions matter most for the smooth functioning of Economic and Monetary Union (EMU) and for the convergence of Central, Eastern and Southeastern European (CESEE) countries. The conference shed light on economic, social and territorial cohesion as enshrined in the EU Treaty. Experts from academia, business and politics debated how to prevent economic dispersion, promote deeper integration and ensure sustainable East-West and South-North convergence. They discussed the viability of the institutional framework, deepening of EMU, assessed the Commission's recent proposals, looked into EU structural and cohesion policies and explored both the potential and policy challenges for CESEE."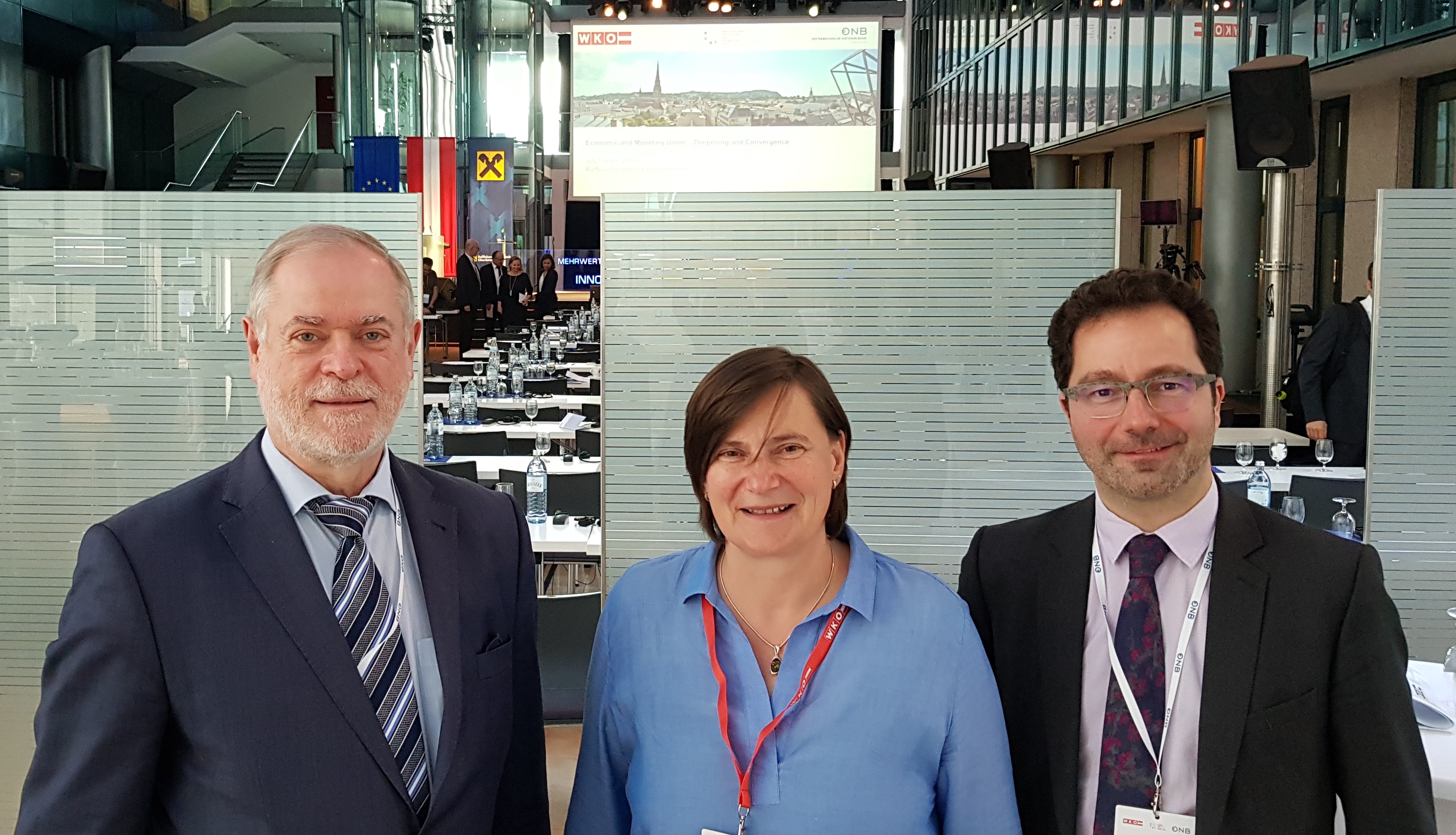 Klaus F. Zimmermann, Angela Pfister & Thomas Liebig — the panelists on social cohesion and migration.
Angela Pfister works for the Austrian Trade Union Federation (ÖGB).
Thomas Liebig (OECD) is a also a Fellow of the Global Labor Organization (GLO).
As Klaus F. Zimmermann argued in his presentation, "Labor mobility is about cooperating in societies or between societies in order to survive and prosper. Hence, migration does not have to be in conflict with social cohesion. Furthermore, it:
►supports the optimal allocation of resources,
►leads to balanced adjustments to asymmetric shocks,
►fights temporary scarcity and deals with shared long-term needs,
►is an indicator of solidarity (see the current "refugee" debate in Europe and the mobility concerns), and
►is of central importance for all countries in the monetary union like the Eurozone."
Thomas Liebig is co-author of a prominent recent research paper that documents how economies in Europe and the United States have adjusted to asymmetric shocks in the recent Great Recession. It has been the GLO Discussion Paper of the Month in February 2018 and is forthcoming in the Journal of Population Economics.
Jauer, Julia & Liebig, Thomas & Martin, John P. & Puhani, Patrick A., Migration as an adjustment mechanism in the crisis? A comparison of Europe and the United States 2006-2016,  GLO Discussion Paper 178, February 2018. Free download.
Abstract: We estimate whether migration can be an equilibrating force in the labor market by comparing pre-and post-crisis migration movements at the regional level in both Europe and the United States, and their association with symmetric labor market shocks. Based on fixed-effects regressions using regional panel data, we find that Europe's migratory response to unemployment shocks was almost identical to that recorded in the United States after the crisis. Our estimates suggest that, if all measured population changes in Europe were due to migration for employment purposes – i.e. an upper-bound estimate – up to about a quarter of the asymmetric labor market shock would be absorbed by migration within a year. However, in Europe and especially in the Eurozone, the reaction to a very large extent stems from migration of recent EU accession country citizens as well as of third – country nationals.
See also a recent debate about internal labor mobility in Europe and Austria.
***********************************************************************
From the program of July 5, 2018:
Keynote lecture:
Deepening EMU – Political Integration and Economic Convergence
Jens Weidmann
President, Deutsche Bundesbank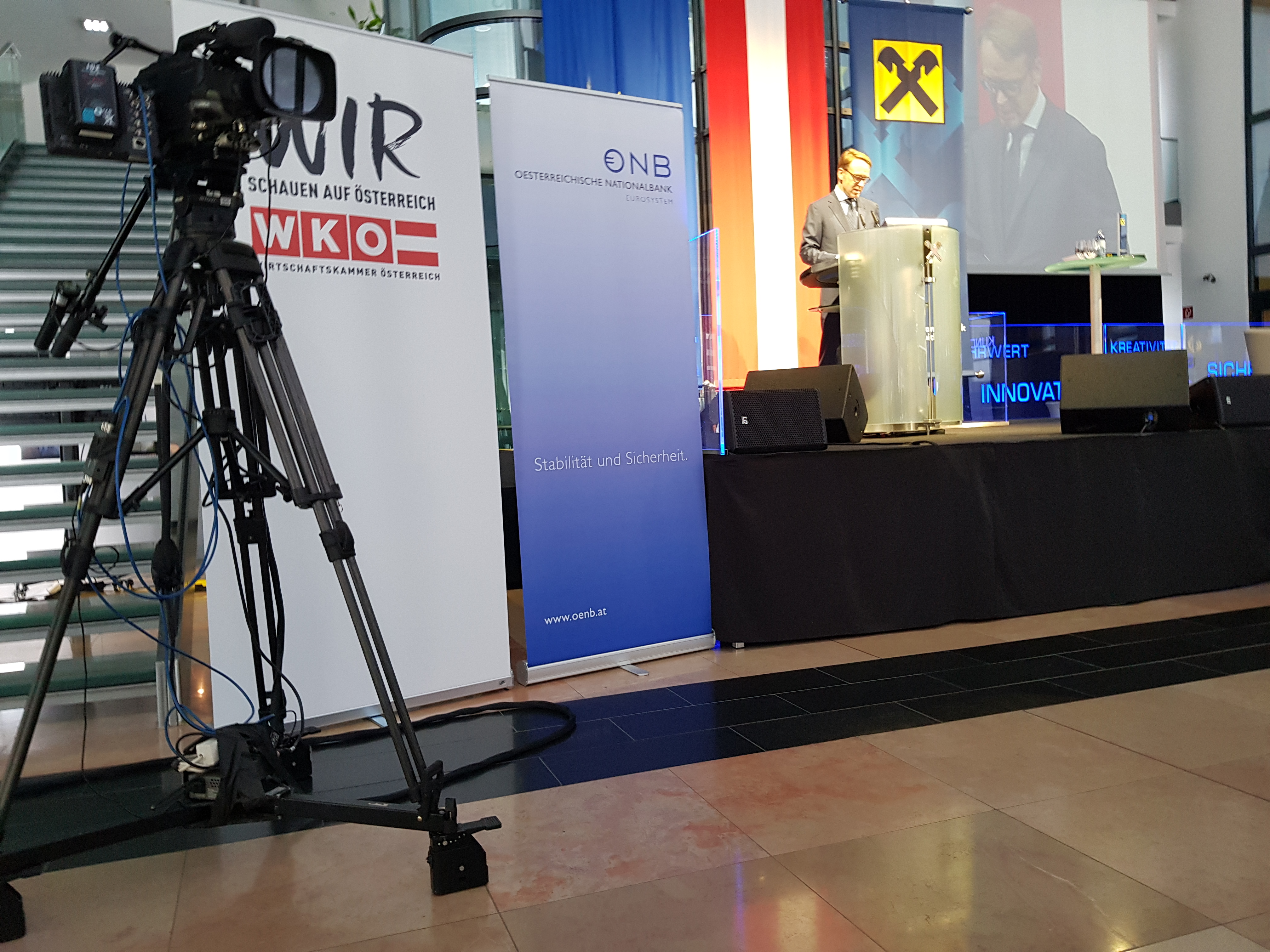 ……….
Panel: Social Cohesion – The Role of Labour Mobility
Chair:
Kurt Pribil
Executive Director, Oesterreichische Nationalbank
Panelists:
Thomas Liebig, Senior Migration Specialist, OECD
Angela Pfister, Economic Expert, Austrian Trade Union Federation (ÖGB)
Klaus F. Zimmermann, President | Professor
Global Labor Organization (GLO) | Maastricht University | UNU-MERIT
………
For a link to the Full Program click Program on this page.
******************************************************************************************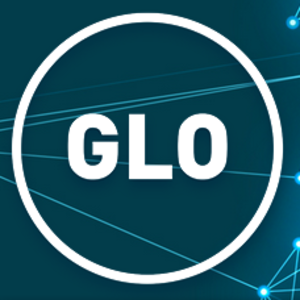 Ends;