Klaus F. Zimmermann (UNU-MERIT, Bonn University and Maastricht University) is the President of the Global Labor Organization (GLO) and the President of the Eurasia Business and Economics Society (EBES). EBES and GLO are academic partner organizations with a number of joint activities.
Zimmermann in his role as EBES President is the recent successor of Jonathan A. Batten, currently a distinguished Professor of University Utara Malaysia, who was serving in this function for many years. Batten is also a GLO Fellow.
Noor Azina Ismail, a Professor of Applied Statistics of the University of Malaya, is the local contact for the 30th EBES congress, which will take place on January 8-10, 2020 at the University of Malaya, Faculty of Economics and Administration.
Zimmermann used his visit at UM to meet with Jonathan A. Batten for dinner and with Noor Azina Ismail for lunch to discuss EBES business issues.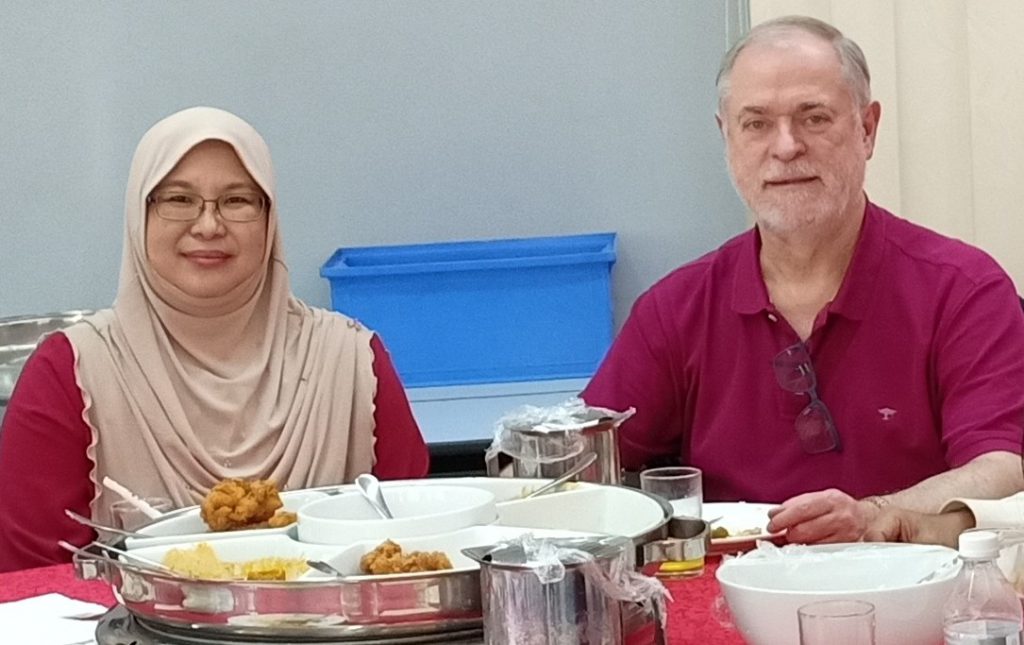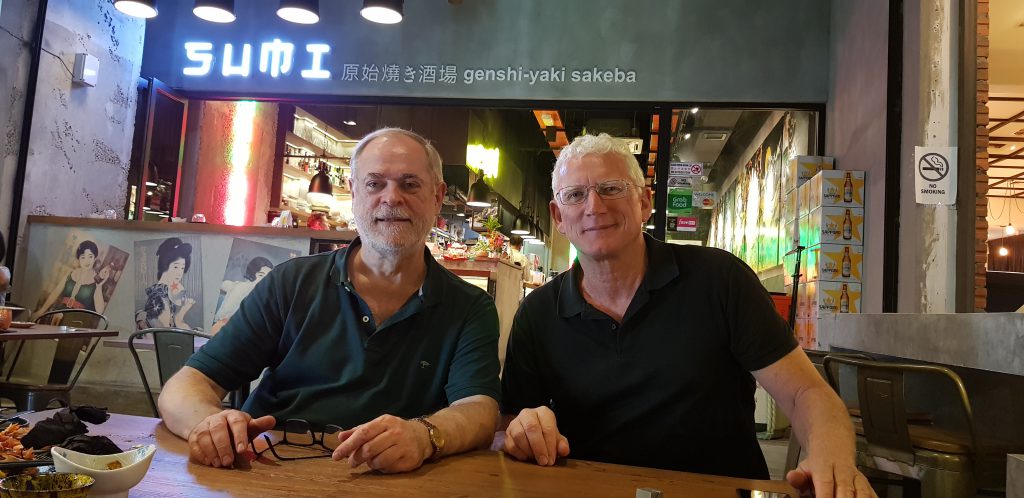 Eurasia Business and Economics Society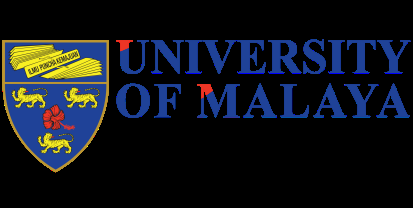 Ends;