A new GLO Discussion Paper studies the history and effects of marriage bars, the requirement that women working in certain jobs must leave that job when they marry.
GLO Discussion Paper No. 933, 2021
Economics of Marriage Bars – Download PDF
by Mosca, Irene & Wright, Robert E
GLO Fellows Irene Mosca & Robert E Wright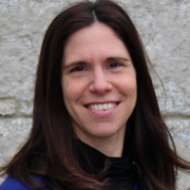 Author Abstract: A Marriage Bar is the requirement that women working in certain jobs must leave that job when they marry. In the twentieth century, Marriage Bars were not unusual internationally. In the late 1800s to early 1900s, legislative provisions that required women to resign at marriage were introduced in several countries around the world, including Australia, Canada, Ireland, the Netherlands and the UK. Spill-overs to jobs not strictly covered by the Marriage Bar were also common. This chapter critically reviews, from an economics perspective, the background, the history and the impacts of Marriage Bars. This chapter has four aims. The first is to summarise the arguments provided by government officials and employers to justify both the introduction and the retention of Marriage Bars. The second is to provide a cross-country comparison of Marriage Bars. The third is to investigate the potential impacts of the Marriage Bar on women's behavior with respect to employment, marriage and education. The fourth is to highlight potential avenues for future research. Although Marriage Bars do not exist anymore, they are still a serious topic of current debate. Much more can be learned about important topics, such as discrimination, from carrying out research focused on Marriage Bars.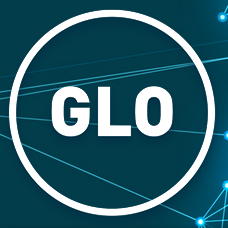 GLO Discussion Papers are research and policy papers of the GLO Network which are widely circulated to encourage discussion. Provided in cooperation with EconStor, a service of the ZBW – Leibniz Information Centre for Economics, GLO Discussion Papers are among others listed in RePEc (see IDEAS, EconPapers). Complete list of all GLO DPs – downloadable for free.
The Global Labor Organization (GLO) is an independent, non-partisan and non-governmental organization that functions as an international network and virtual platform to stimulate global research, debate and collaboration.
Ends;