A new GLO Discussion Paper finds for the USA that deportations increase overall marriage rates and increase the likelihood of endogamous marriages.
The Global Labor Organization (GLO) is an independent, non-partisan and non-governmental organization that functions as an international network and virtual platform to stimulate global research, debate and collaboration.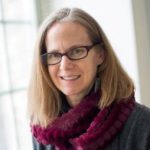 GLO Discussion Paper No. 756, 2021
Endogamous Marriage among Immigrant Groups: The Impact of Deportations under Secure Communities – Download PDF
by Bansak, Cynthia & Pearlman, Sarah
GLO Fellow Cynthia Bansak
Author Abstract: We investigate the impact of removals under the Secure Communities (SC) program on the marriage patterns of immigrant women living in the U.S. where endogamous marriage is the dominant form of partnership. We focus on enforcement by MSA and country of origin and find evidence that deportations increase overall marriage rates, increase the likelihood of endogamous marriage, decrease rates of exogamous marriage to immigrants from other countries and have indeterminate effects on marriage to natives. When examining channels for behavioral responses, we find evidence pointing towards the desire to mitigate the risk of deportation through the increased importance of networks.
REPORT & VIDEO OF A PAPER PRESENTATION IN THE GLO VIRTUAL SEMINAR SERIES.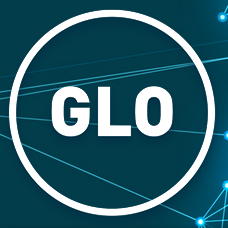 GLO Discussion Papers are research and policy papers of the GLO Network which are widely circulated to encourage discussion. Provided in cooperation with EconStor, a service of the ZBW – Leibniz Information Centre for Economics, GLO Discussion Papers are among others listed in RePEc (see IDEAS, EconPapers). Complete list of all GLO DPs – downloadable for free.
Ends;