A new GLO Discussion Paper studies how entrepreneurial ecosystems strengthen high-growth firms.
GLO Discussion Paper No. 996, 2021
Entrepreneurial Ecosystems and Regional Persistence of High Growth Firms: A 'Broken Clock' Critique – Download PDF
by Coad, Alex & Srhoj, Stjepan
GLO Fellow Stjepan Srhoj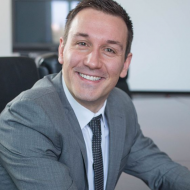 Author Abstract: The Entrepreneurial Ecosystems (EE) approach makes specific predictions regarding how EE inputs are converted into high-growth firms (HGFs) as an output. A simulation model draws out our hypothesis of regional persistence in HGF shares. Based on intuitions that EEs are persistent, we investigate whether regional HGF shares are persistent, using census data for 2 European countries taken separately (Croatia for 2004-2019, and Slovenia for 2008-2014). Overall, there is no clear persistence in regional HGF shares – regions with large HGF shares in one period are not necessarily likely to have large HGF shares in the following period. This is a puzzle for EE theory. In fact, there seems to be more persistence in industry-level HGF shares than for regional HGF shares. We formulate a 'broken clock' critique – just as a broken clock is correct twice a day, EE recommendations may sometimes be correct, but are fundamentally flawed as long as time-changing outcomes (HGF shares) are predicted using time-invariant variables (such as local universities, institutions and infrastructure).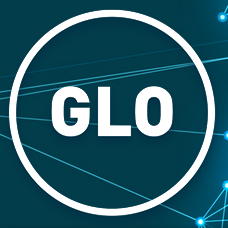 GLO Discussion Papers are research and policy papers of the GLO Network which are widely circulated to encourage discussion. Provided in cooperation with EconStor, a service of the ZBW – Leibniz Information Centre for Economics, GLO Discussion Papers are among others listed in RePEc (see IDEAS, EconPapers). Complete list of all GLO DPs – downloadable for free.
The Global Labor Organization (GLO) is an independent, non-partisan and non-governmental organization that functions as an international network and virtual platform to stimulate global research, debate and collaboration.
Ends;