First webinar in the GLO Virtual Young Scholar (GLO-VirtYS) Program, Cohort 2020-21.
All the presentation in this series are based on the projects that GLO-VirtYS program scholars completed as part of their program participation.
September 9th 2021 Program on 1 pm London/UK time.
Chaired by GLO VirtYS Program Director Olena Nizalova.
Jun Hyung Kim, Jinan University and GLO Affiliate
Mental Health Consequences of Working from Home during the Pandemic
(GLO VirtYS program advisor Professor Jan van Ours)
Watch the video of the event: Kim.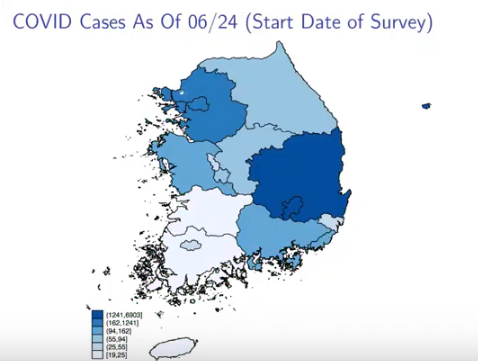 Femke Cnossen, University of Groningen and GLO Affiliate
Learning the Right Skill: Revealed Local Labour Demand for Underlying Skills in STEM and Non-STEM Graduates
(GLO VirtYS program advisors Dr Matloob Piracha and Dr Guy Tchuente)
Watch the video of the event: Cnossen.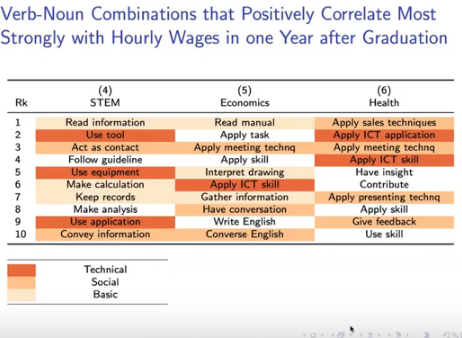 For more information about both speakers and their paper abstract.
Register to participate: Second Webinar (seminar on September 16, 2021 with presentations by Odmaa Narantungalag and Soumya Pal ).
Featured Image: Employee-Training-unsplash
Ends;