A new GLO Discussion Paper shows that short-time work accounts for almost all of the working-time reduction in Germany during the pandemic.
The Global Labor Organization (GLO) is an independent, non-partisan and non-governmental organization that functions as an international network and virtual platform to stimulate global research, debate and collaboration.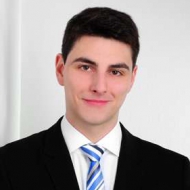 GLO Discussion Paper No. 840, 2021
Germany's Labour Market in Coronavirus Distress – New Challenges to Safeguarding Employment – Download PDF
by Herzog-Stein, Alexander & Nüß, Patrick & Peede, Lennert & Stein, Ulrike
GLO Affiliate Patrick Nüß


Author Abstract: We analyse measures of internal flexibility taken to safeguard employment during the Coronavirus Crisis in comparison to the Great Recession. Cyclical working-time reductions are again a major factor in safeguarding employment. Whereas during the Great Recession all working-time instruments contributed to the reduction in working time, short-time work (STW) now accounts for almost all of the working-time reduction. STW was more rapidly extended, more generous, and for the first time a stronger focus was put on securing household income on a broad basis. Still, the current crisis is more severe and affects additional sectors of the economy where low-wage earners are affected more frequently by STW and suffered on average relatively greater earnings losses. A hypothetical average short-time worker had a relative income loss in April 2020 that was more than twice as large as that in May 2009. Furthermore, marginal employment is affected strongly but not protected by STW.
More from the GLO Coronavirus Cluster
Featured image: fusion-medical-animation-on-unsplash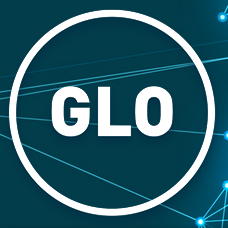 GLO Discussion Papers are research and policy papers of the GLO Network which are widely circulated to encourage discussion. Provided in cooperation with EconStor, a service of the ZBW – Leibniz Information Centre for Economics, GLO Discussion Papers are among others listed in RePEc (see IDEAS, EconPapers). Complete list of all GLO DPs – downloadable for free.
Ends;