Arriving from Kuala Lumpur, where he had spent time as a Visiting Professor at the University of Malaya, GLO President Klaus F. Zimmermann arrived on March 17 in Guangzhou, China, to work a full week at the Institute for Economic and Social Research (IESR), Jinan University.
Jinan University (JNU) was founded in 1906 by the Qing government in Nanjing as the first university in China to enroll overseas Chinese students. Now, it is the top university in mainland China for international students and it has fully devoted itself to creating a culture of openness, diversity and creativity among its faculty and students.
The Institute for Economic and Social Research (IESR) was created in December 2015 by appointing Yangtze River Scholar Professor Shuaizhang Feng appointed as the first Dean. The mission of IESR is to advance policy-oriented economic and social research addressing the most relevant challenges of the modern China. Within a short time, IESR has gained a strong faculty of significant researchers and a global reputation of excellence.
IESR has been an early supporter and collaborator of the Global Labor Organization (GLO) and Dean and Professor Shuaizhang Feng is a GLO Fellow of the first hour. During his second visit to IESR, Klaus F. Zimmermann met again with many IESR researchers to discuss their latest research.
Shuaizhang Feng was also recently appointed Editor of the Journal of Population Economics published by Springer Nature. The Journal, the leader of the academic field of Population Economics, is directed by Zimmermann, who is the Editor-in-Chief. Both Feng and Zimmermann had various talks about the further collaborations to strenghten IESR, GLO and the Journal of Population Economics.
Shuaizhang Feng
At IESR, Zimmermann was working in the Jim Heckman room….
After discussions with visitor Wenkai Sun, Professor & Labor Economist of the Renmin University of China, Beijing, and GLO Fellow. As an Honorary Professor of Beijing University, Zimmermann has frequently visited Beijing.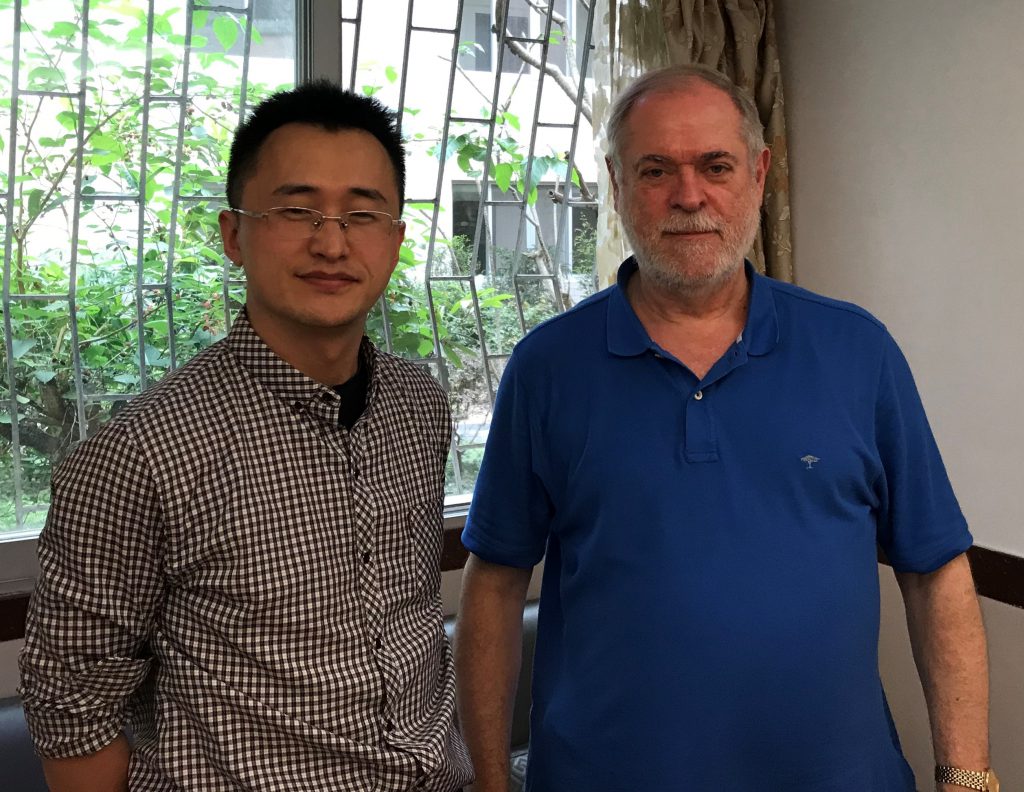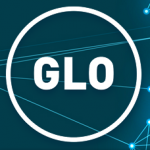 Ends;