On the invitation of GLO Fellow Daniela Andren and Magnus Lodefalk, Klaus F. Zimmermann, (UNU-MERIT and President of the Global Labor Organization, GLO) was visiting Örebro University/Sweden on 19-20 November 2018 to attend a workshop on publishing in scientific journals. In his function as keynote speaker to the event, he was also reporting about his experience as Editor-in-Chief of the Journal of Population Economics and his role with many other journals in the profession. (MORE INFORMATION about the Journal of Population Economics.) The workshop discussed publication strategies and studied them on a selection of papers presented by the authors together with invited external reviewers, among them GLO Fellow Björn Gustafsson of Gothenburg University and Daniel Halvarsson of the Ratio Institute, Stockholm. Zimmermann and department members further discussed ways to intensify contacts with the GLO. He also enjoyed parts of Örebro, this wonderful Swedish city, which is very much worth visiting.
Workshop Co-Organizer and GLO Fellow Daniela Andren of Örebro University (left).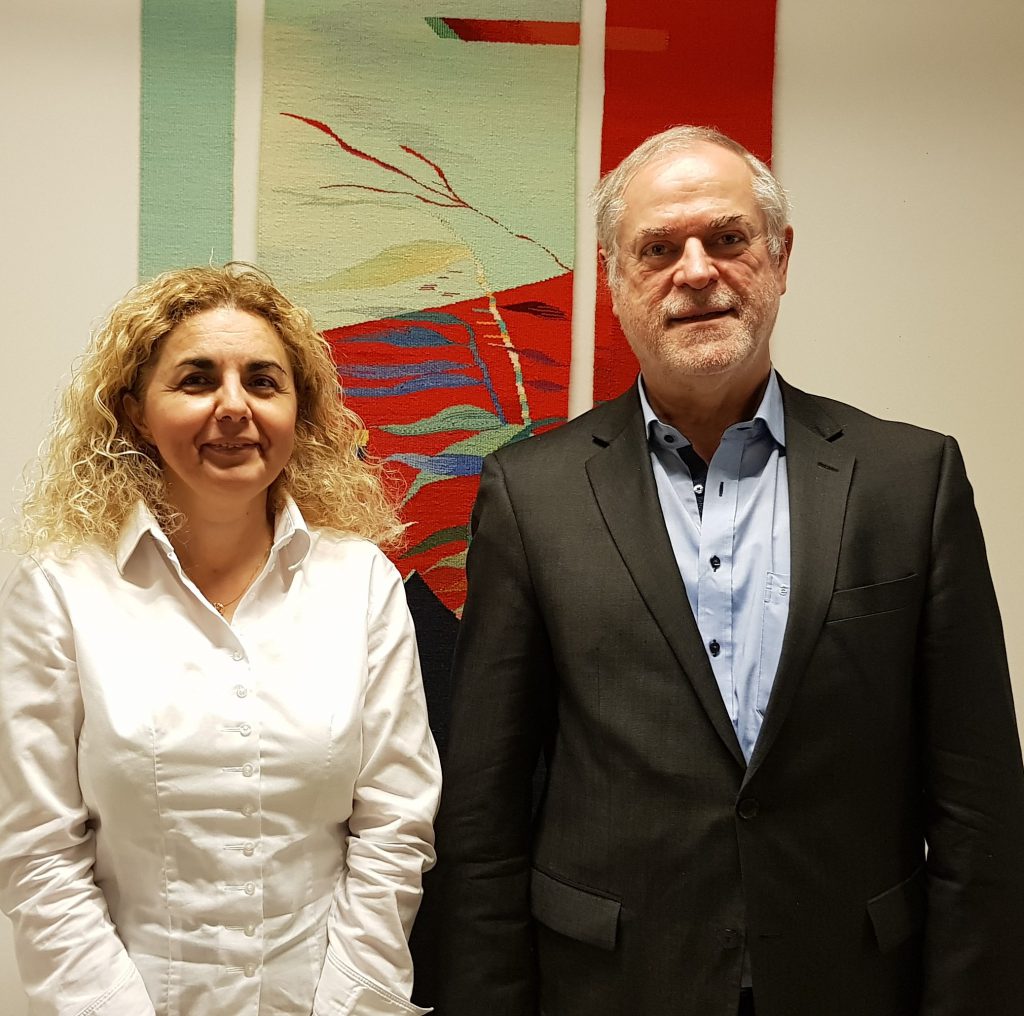 Dinner time for workshop participants
Also of potential interest for fans of the Journal: Brown, Alessio J.G. & Klaus F. Zimmermann, Three Decades of Publishing Research in Population Economics: Journal of Population Economics, 30 (2017), 11-27.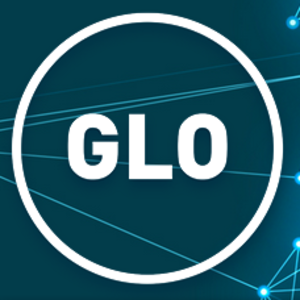 Ends;