A new GLO Discussion Paper documents the crucial role happiness plays in migration decisions.
The Global Labor Organization (GLO) is an independent, non-partisan and non-governmental organization that functions as an international network and virtual platform to stimulate global research, debate and collaboration.
GLO Discussion Paper No. 842, 2021
Happiness and Migration – Download PDF
by Hendriks, Martijn & Burger, Martijn J.
GLO Fellow Martijn Hendriks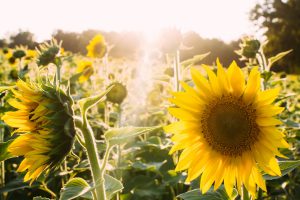 Author Abstract: A subjective well-being angle has emerged as an important new frontier to advance the understanding of the causes and consequences of migration. The purpose of this chapter is to organize and take stock of this emerging literature on the bi-directional relationship between migration and happiness by reviewing the available literature from a global perspective. The literature review covers both international migration and internal migration and considers the outcomes of various stakeholders (migrants, hosting communities, and family members left behind). The literature documents ample evidence that happiness plays an important role in migration decisions, with relatively unhappy people moving to happier places, even after accounting for standard predictors of migration. In some contexts, internal migrants experience a pre-migration happiness dip. Most international migrants gain happiness from migration, hosting populations tend to experience a mixed but small impact, and family members staying behind generally experience a positive impact on evaluative well-being but not emotional well-being. However, the outcomes are strongly context-dependent and important differences exist between individuals. The impact of migration is much smaller for internal migrants. Overall, the current evidence suggests that migration contributes to a happier world because of the generally positive effects on migrants and the marginal effects on hosting communities.
Featured image: Photo-by-Elijah-Hail-on-Unsplash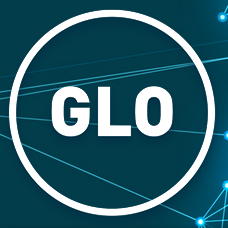 GLO Discussion Papers are research and policy papers of the GLO Network which are widely circulated to encourage discussion. Provided in cooperation with EconStor, a service of the ZBW – Leibniz Information Centre for Economics, GLO Discussion Papers are among others listed in RePEc (see IDEAS, EconPapers). Complete list of all GLO DPs – downloadable for free.
Ends;