Happy holidays and a great start into an exciting New Year 2019 to all members and friends of GLO! Thanks to a large number of activists, we have made substantial progress in 2018.
I am now writing from the plane on my way to Florida. Earlier next year, I will be at the ASSA meeting in Atlanta. Please try to meet me, if you are there and have issues to discuss. You may wish to send me an email to arrange a meeting there or to just meet me at the Reception of the Institute for Economic and Social Research (IESR), Jinan University, on Friday January 4, 2019, from 6pm to 8pm, at Hilton Atlanta 217.
Over the last few weeks, I had the chance to meet and interact with many of you. From November 28 to December 22, I have been in Luxembourg, Darmstadt, Brussels, Kigali, Xiamen, Seoul, and Mumbai for events and conferences. See below some own quick pictures from the tour.
Klaus F. Zimmermann, GLO President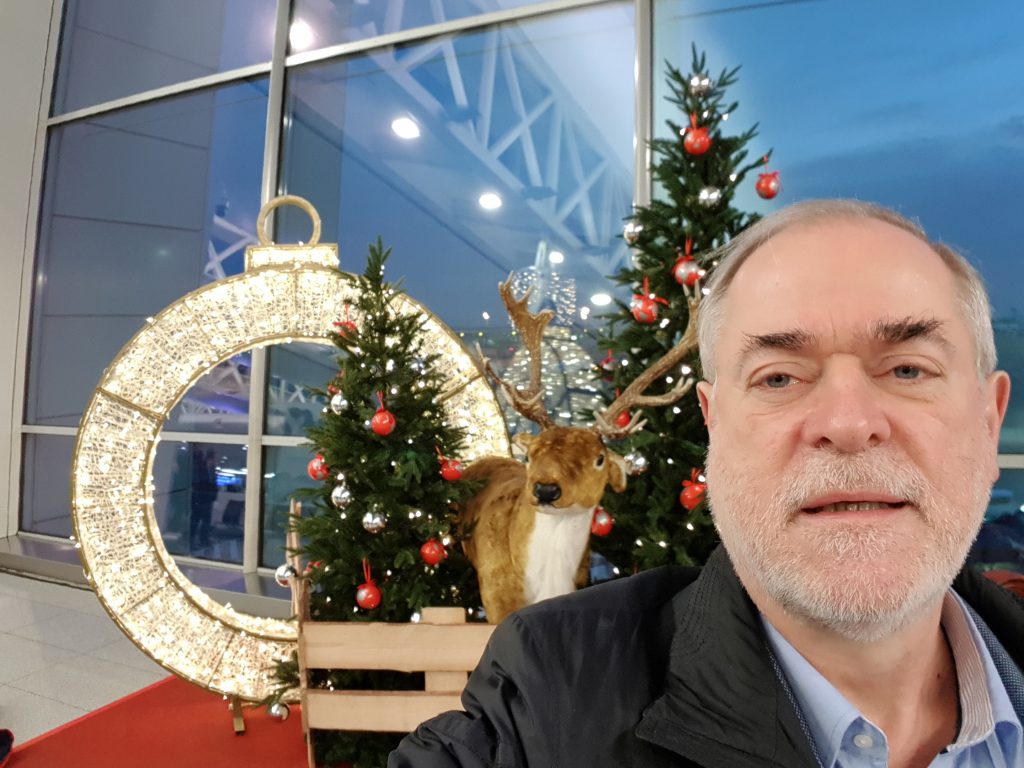 Luxembourg Hotel

Christmas Robot, Xiamen

Swiss Grand, Xiamen

Seoul Coffee Shop

Novotel Seoul

Mumbai Airport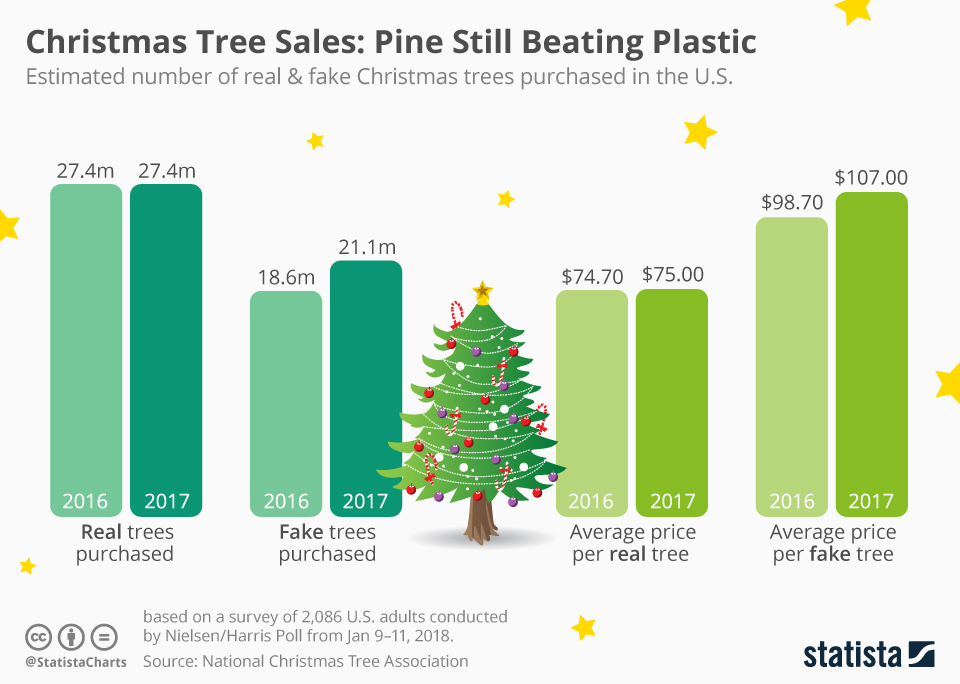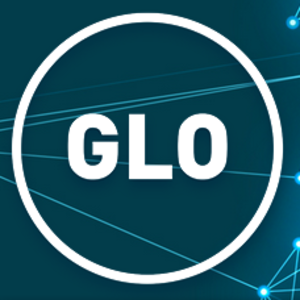 Ends;