A new GLO Discussion Paper documents the pessimistic career expectations people currently have due to the corinavirus crisis on the basis of a new survey for Belgium.
The Global Labor Organization (GLO) is an independent, non-partisan and non-governmental organization that functions as an international network and virtual platform to stimulate global research, debate and collaboration.
GLO Discussion Paper No. 520, 2020
How do we think the COVID-19 crisis will affect our careers (if any remain)? – Download PDF
by Baert, Stijn & Lippens, Louis & Moens, Eline & Sterkens, Philippe & Weytjens, Johannes
GLO Fellow Stijn Baert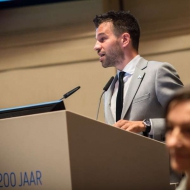 Author Abstract: This study is the first in the world to investigate the expected impact of the COVID-19 crisis on career outcomes and career aspirations. To this end, highquality survey research with a relevant panel of Belgian employees was conducted. About 21% of them fear losing their jobs due to the crisis—14% are concerned that they will even lose their jobs in the near future. In addition, 26% expect to miss out on promotions that they would have received had the COVID-19 crisis not occurred. This fear of a negative impact is higher in vulnerable groups, such migrants. In addition, we observe that many panel members believe they will look at the labour market differently and will have different work-related priorities in the future. In this respect, more than half of the panel members indicate that they have attached more importance to working conditions and work-life balance since the COVID-19 crisis.
GLO Discussion Papers are research and policy papers of the GLO Network which are widely circulated to encourage discussion. Provided in cooperation with EconStor, a service of the ZBW – Leibniz Information Centre for Economics, GLO Discussion Papers are among others listed in RePEc (see IDEAS, EconPapers). Complete list of all GLO DPs – downloadable for free.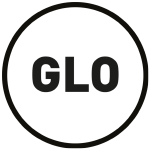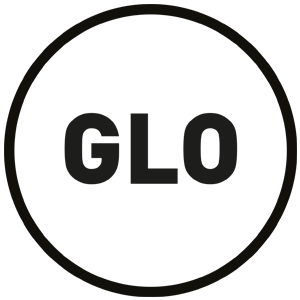 Ends;