Two Fellows of the Global Labor Organization (GLO) have just published a new study on "Wealth and Homeownership: Women, Men and Families" with the prominent publisher Palgrave Macmillan. In this timely book, Mariacristina Rossi and Eva Sierminska analyze the complex relationship between gender, wealth and homeownership. By providing a conceptual framework to insert homeownership and housing decisions within an economic rationale, the authors explore how gender and family types have shaped wealth accumulation and homeownership.​
MORE DETAILS – Content and Order
GLO Fellow Mariacristina Rossi is Associate Professor of Economics at the University of Turin, Italy. Her research interests include intertemporal saving and consumption choices, household finance, development and gender economics.


GLO Fellow Mariacristina Rossi
GLO Fellow Eva M. Sierminska is Senior Researcher at the Luxembourg Institute of Socio-Economic Research, Luxembourg. She is a labor economist and has extensive research experience in the area of labor markets, inequality, household finance and population economics.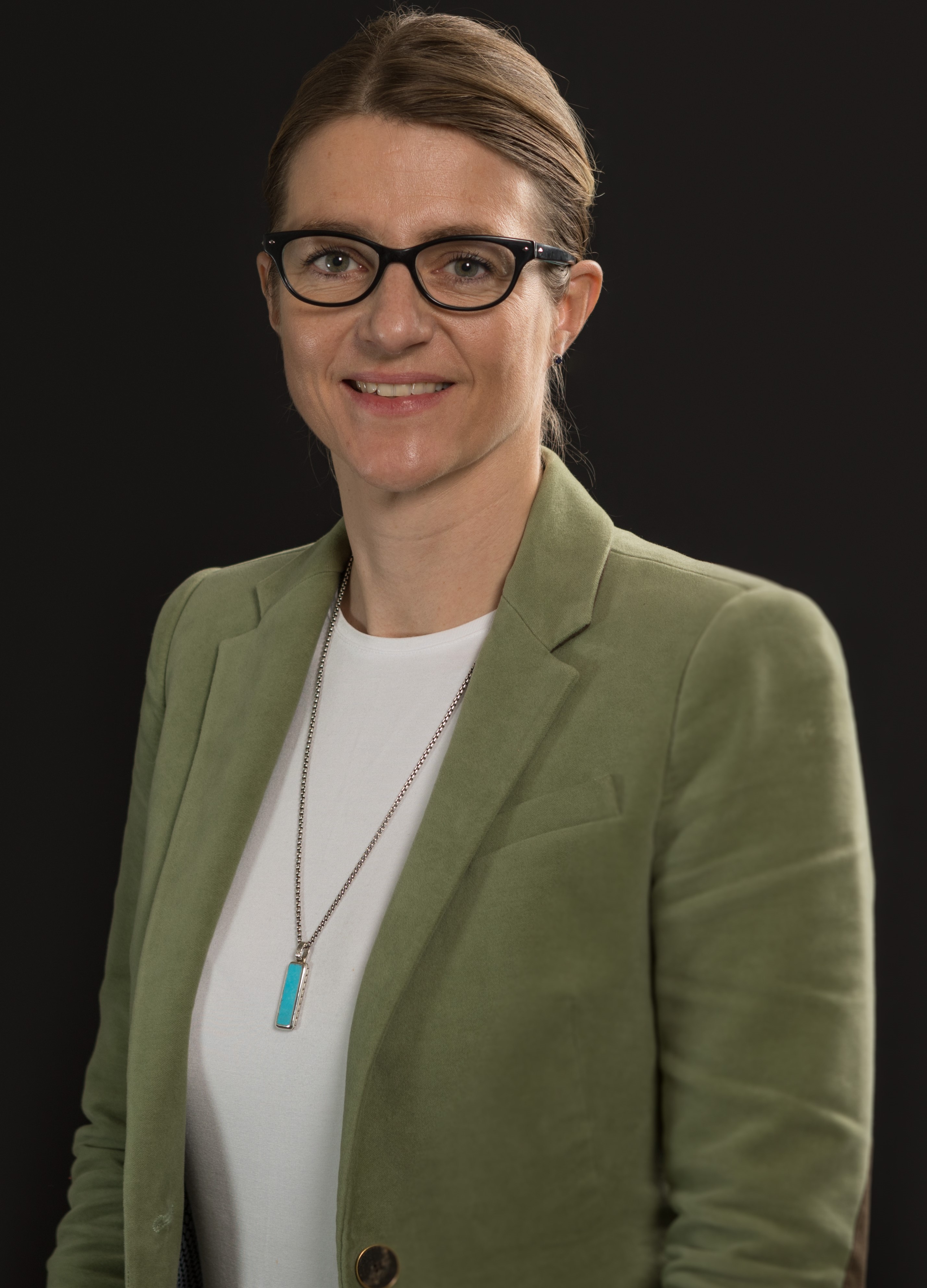 GLO Fellow Eva M. Sierminska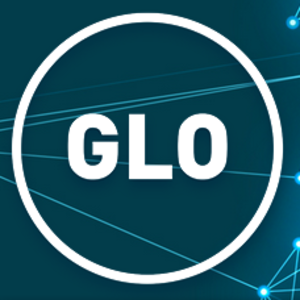 Ends;