A new GLO Discussion Paper provides evidence that more children can enhance elderly parents' subjective well-being.
GLO Discussion Paper No. 366, 2019
'More Children, More Happiness?': New Evidence from Elderly Parents in China – Download PDF
by Gao, Yanyan & Qu, Zhaopeng
GLO Fellow Zhaopeng Qu
Author Abstract: In this paper, we test the conventional wisdom in developing countries of 'more children, more happiness' by exploiting the cohort and provincial variations of elderly parents exposed to the one-child policy in China. Using nationally representative survey data from the 2015 China Health and Retirement Longitude Survey, the results from both the ordinary least square and two-stage least square methods find that more children can enhance elderly parents' subjective well-being (SWB) measured with either life satisfaction or depression mood. The effect is channelled by raising their satisfaction with children and receiving in-kind transfers from children. The heterogeneity analysis also shows that the effect of children on parents' life satisfaction is heterogenous to sex composition, first-birth gender, and parents' age. Our study provides new causal evidence of the impact of fertility on elderly parents' SWB from a developing economy.
GLO Discussion Papers are research and policy papers of the GLO Network which are widely circulated to encourage discussion. Provided in cooperation with EconStor, a service of the ZBW – Leibniz Information Centre for Economics, GLO Discussion Papers are among others listed in RePEc (see IDEAS, EconPapers). Complete list of all GLO DPs downloadable for free.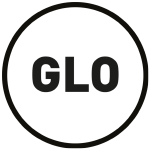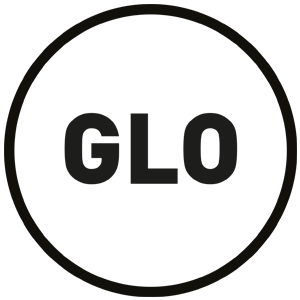 Ends;