A new GLO Discussion Paper provides evidence that student employment in line with a job candidate's field of study impress employers decisions positively.
GLO Discussion Paper No. 356, 2019
What do student jobs on graduate CVs signal to employers? – Download PDF
by Van Belle, Eva & Caers, Ralf & Cuypers, Laure & De Couck, Marijke & Neyt, Brecht & Van Borm, Hannah & Baert, Stijn
GLO Fellows Eva Van Belle & Stijn Baert
Author Abstract: Due to the prevalence and important consequences of student work, the topic has seen an increased interest in the literature. However, to date the focus has been solely on measuring the effect of student employment on later labor market outcomes, relying on signalling theory to explain the observed effects. In the current study, we go beyond measuring the effect of student work and we examine for the first time what exactly is being signaled by student employment. We do this by means of a vignette experiment in which we ask 242 human resource professionals to evaluate a set of five fictitious profiles. Whereas all types of student work signal a better work attitude, a larger social network, a greater sense of responsibility, an increased motivation, and more maturity, only student employment in line with a job candidate's field of study is a signal of increased human capital and increased trainability.
GLO Discussion Papers are research and policy papers of the GLO Network which are widely circulated to encourage discussion. Provided in cooperation with EconStor, a service of the ZBW – Leibniz Information Centre for Economics, GLO Discussion Papers are among others listed in RePEc (see IDEAS, EconPapers). Complete list of all GLO DPs downloadable for free.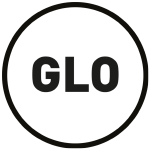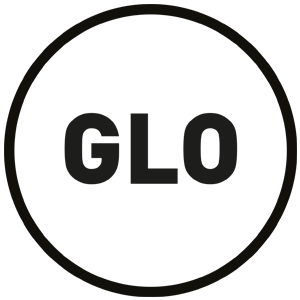 Ends;