A new GLO Discussion Paper expects a decline in fertility in Pakistan caused by the disease.
The Global Labor Organization (GLO) is an independent, non-partisan and non-governmental organization that functions as an international network and virtual platform to stimulate global research, debate and collaboration.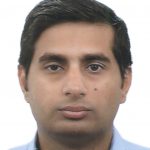 GLO Discussion Paper No. 824, 2021
Perturbed Nuptiality, Delayed Fertility: Childbirth Effects of Covid19 – Download PDF
by Mughal, Mazhar & Javed, Rashid
GLO Fellow Rashid Javed
Author Abstract: An aspect of the Covid-19 pandemic that merits attention is its effects on marriage and childbirth. Although the direct fertility effects of people getting the virus may be minor, the impact of delayed marriages due to the first preventive lockdown, such as that imposed in Pakistan from March 14 to May 8 2020, and the closure of marriage halls that lasted till September 14 may be non-negligible. These demographic consequences are of particular import to developing countries such as Pakistan where birth rates remain high, marriage is nearly universal, and almost all child- bearing takes place within marriage. Based on historic marriage patterns, we estimate that the delay in nuptiality during the first phase of coronavirus outbreak may affect about half of the marriages that were to take place during the year. In Pakistan, childbearing begins soon after marriage, and about 37% of Pakistani married women give birth to their first child within twelve months of marriage. A sizeable number out of these around 400,000 annual births that occur within twelve months of the marriage may consequently be delayed. Postponement of marriages due to the accompanying difficult economic situation and employment precariousness should accentuate this fertility effect. The net fertility impact of the Covid-19 outbreak would ultimately depend not only on the delay in marriages but also on the reproductive behavior of existing couples.
More from the GLO Coronavirus Cluster
Featured image: fusion-medical-animation-on-unsplash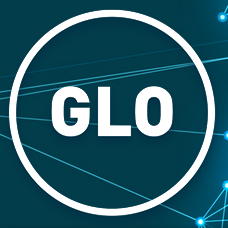 GLO Discussion Papers are research and policy papers of the GLO Network which are widely circulated to encourage discussion. Provided in cooperation with EconStor, a service of the ZBW – Leibniz Information Centre for Economics, GLO Discussion Papers are among others listed in RePEc (see IDEAS, EconPapers). Complete list of all GLO DPs – downloadable for free.
Ends;