A new GLO Discussion Paper provides evidence for the existence of social barriers to female migration.
The Global Labor Organization (GLO) is an independent, non-partisan and non-governmental organization that functions as an international network and virtual platform to stimulate global research, debate and collaboration.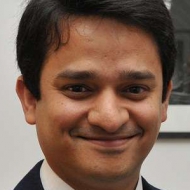 GLO Discussion Paper No. 692, 2020
Social Barriers to Female Migration: Theory and Evidence from Bangladesh – Download PDF
by Amirapu, Amrit & Asadullah, M Niaz & Wahhaj, Zaki
GLO Fellows Amrit Amirapu, Niaz Asadullah & Zaki Wahhaj
Author Abstract: Traditional gender norms can restrict independent migration by women, thus preventing them from taking advantage of economic opportunities in urban non-agricultural industries. However, women may be able to circumvent such restrictions by using marriage to engage in long-distance migration – if they are able to match with migrating grooms. Guided by a theoretical model in which women make marriage and migration decisions jointly, we hypothesize that marriage and labor markets will be inextricably linked by the possibility of marital migration. To test our hypotheses, we use the event of the construction of a major bridge in Bangladesh – which dramatically reduced travel time between the economically deprived north-western region and the manufacturing belt located around the capital city Dhaka – as a source of plausibly exogenous variation in migration costs. Our empirical findings support our model's main predictions and provide strong evidence for the existence of social barriers to female migration.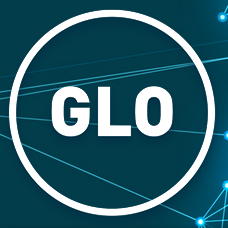 GLO Discussion Papers are research and policy papers of the GLO Network which are widely circulated to encourage discussion. Provided in cooperation with EconStor, a service of the ZBW – Leibniz Information Centre for Economics, GLO Discussion Papers are among others listed in RePEc (see IDEAS, EconPapers). Complete list of all GLO DPs – downloadable for free.
Ends;