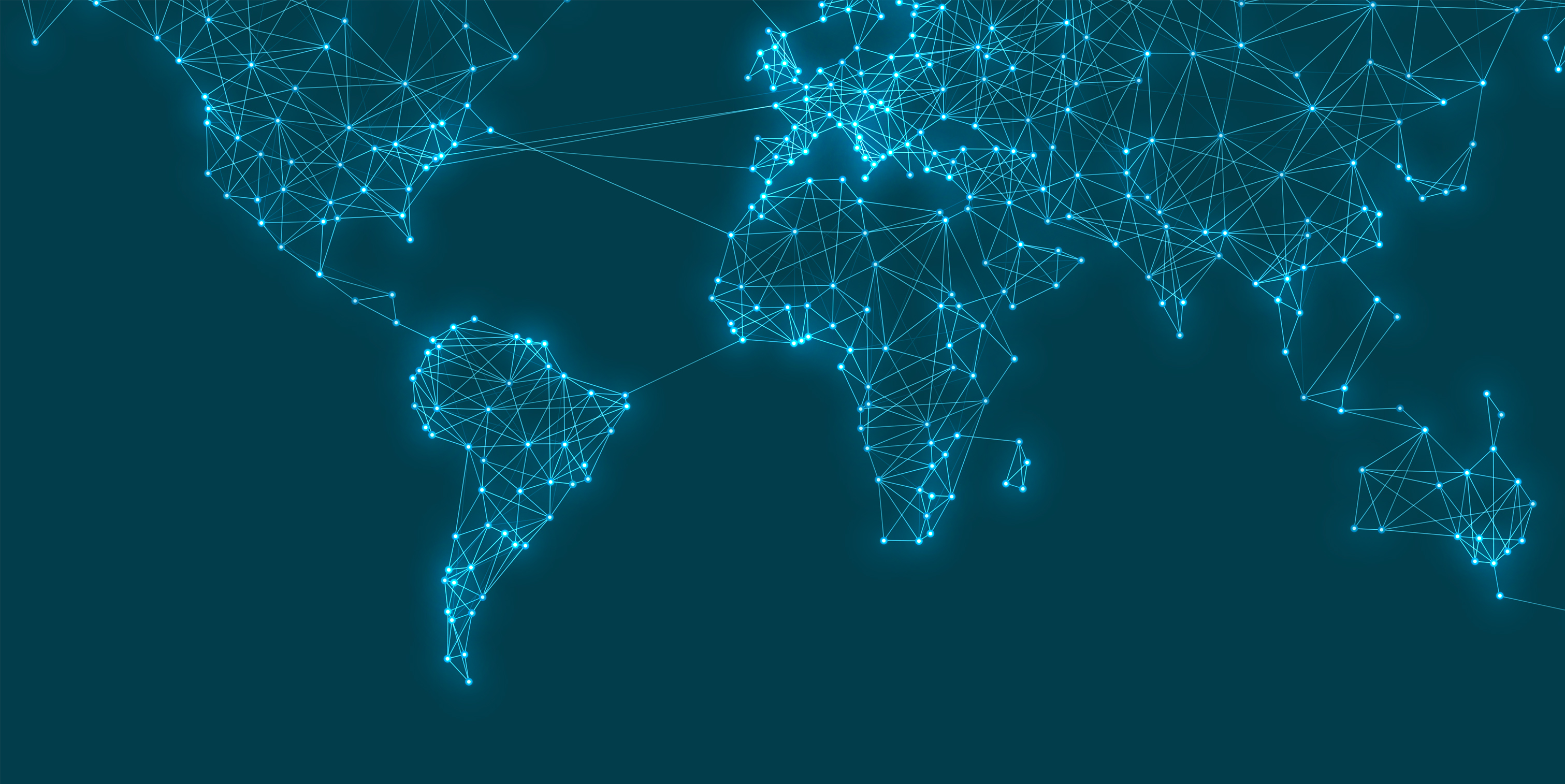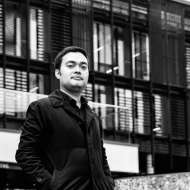 Dr Boidurjo Rick Mukhopadhyay, DSc, graduated Summa Cum Laude with a BA (Hons) in Economics, following which he received a MA from the Institute of Development Studies (UK) and a PhD from the University of Sussex (UK).
A Senior Academic and Business Advisor with a background in managing HEIs and triple helix relations in the UK, Europe, China, and more recently Central Asia. His current research and consultancy expertise fall in the areas of Innovation & Entrepreneurship, Sustainability and Global Goals, Gig Economy/ Collaborative Consumption, and Future of Work. Rick also advises startups in EdTechs, Renewable Energy, Gig Economy Business Platforms, Food & Beverage, and AI & Media. Since 2011, he has been speaking on SMEs and entrepreneurship, leadership & organisational culture, business ethics - at HEIs, executive courses, international summer schools, and business events.
*** Work featured on GLO Discussion Paper Series:
- Mukhopadhyay, B.R. and Chatwin, C.R. (2020). "The Significance of Herzberg and Taylor for the Gig Economy of China: Gigger Incentives for Meituan and Ele.me Food Delivery Riders", International Journal of Applied Behavioural Economics, 9 (4), 1-17.
- Mukhopadhyay, B. and Chatwin, C.R. (2020) "'Your driver is DiDi and minutes away from your pick-up point': A Thematic case of DiDi and worker motivation in the gig economy of China ", International Journal of Development and Emerging Economies, 8 (1): 1-16.
*** Other Selected Publications ***
- Mukhopadhyay, B., and Ianole, R. (2021). "Community Level Impact of Solar Entrepreneurs in Rural Odisha, India: The Rise of Women-Led Solar Enterprises", International Journal of Entrepreneurship and Small Business, 42 (4), 472-503.
- Mukhopadhyay, B. (2020) "'Women Power' in Renewable Energy: The Role of Nested Institutions in Vocational Training of Solar Energy Entrepreneurs in India", Journal of Women's Entrepreneurship and Education, 3-4, 123-145.
- Mukhopadhyay, B.R. (2020). "COVID-19 and the Indian Farm Sector: Ensuring Everyone's Seat at the Table", Agriculture and Human Values, Springer, 37 (3): 549-550.
- Mukhopadhyay, B. (2020). "'Keep your Clients Close, and your Suppliers Closer': Institutional Partnerships for Activising Solar Energy Entrepreneurship in Rural India", International Journal of Development Research, 10 (1): 33238-33248.
Mukhopadhyay, B. (2019). "Guanxi vs Talent Acquisition: Evaluating the Effects of Guanxi Referrals in Sino-Foreign Colleges", Research Journal of Business and Management, 6 (4): 232-242
This user account status is Approved