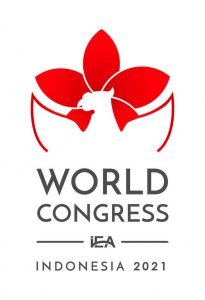 The Covid-19 delayed IEA World Congress ("Bali") now takes place virtually on 2-6 July 2021.
On invitation of the International Economic Association (IEA) the Global Labor Organization (GLO) has organized three sessions for the IEA World Congress, which were recorded by GLO with support of Kent University on June 10, 2021. See program details, report and video access: LINK
The video is also available here: LINK and on the congress website of the IEA World Congress 2021.
The GLO Sessions have the following themes:
Session I. "Socioeconomic Status and Identity".
Session II. "The Migration Challenge".
Session III. "Wage gaps".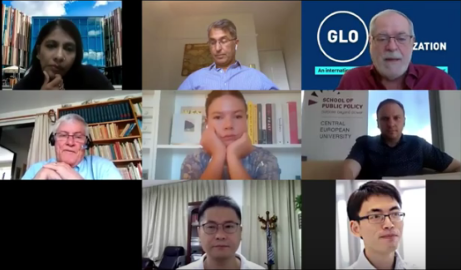 Ends;