A new GLO Discussion Paper shows that access to finance affects employment growth in small and medium-sized enterprises in Sub-Saharan Africa.
The Global Labor Organization (GLO) is an independent, non-partisan and non-governmental organization that functions as an international network and virtual platform to stimulate global research, debate and collaboration.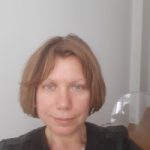 GLO Discussion Paper No. 665, 2020
Access to Finance among Small and Medium-Sized Enterprises and Job Creation in Africa – Download PDF
by Brixiová, Zuzana & Kangoye, Thierry & Yogo, Thierry Urbain
GLO Fellow Zuzana Brixiová
Author Abstract: In the past decade inclusive growth, that is job-rich growth, has topped the policy agenda in developing countries. This paper investigates how the access to finance affects employment in small and medium-sized enterprises (SMEs) in Sub-Saharan Africa. It first presents a model where firm creation requires entrepreneurial search and paying the start-up costs, while the firm's size in terms of employment depends on the access to credit. Under the financial market imperfections, access to credit can be a binding constraint on firm entry and employment even when the banks have sufficient liquidity. Using an impact evaluation-based approach on firm-level data from 42 African countries, we show that SMEs with access to formal financing create more jobs than firms without access, with employment in firms having access to more affordable and larger loans growing the fastest. The impact of access to finance is stronger for firms in manufacturing than in services, pointing to sectoral targeting of finance as a possible policy supporting industrialization.
Featured image: Photo-by-Ninno-JackJr-on-Unsplash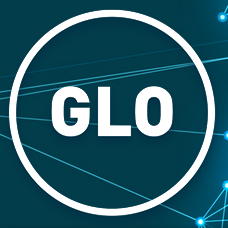 GLO Discussion Papers are research and policy papers of the GLO Network which are widely circulated to encourage discussion. Provided in cooperation with EconStor, a service of the ZBW – Leibniz Information Centre for Economics, GLO Discussion Papers are among others listed in RePEc (see IDEAS, EconPapers). Complete list of all GLO DPs – downloadable for free.
Ends;