A new GLO Discussion Paper suggests that containment measures may pay off in slowing down proliferation of the Corona virus.
The Global Labor Organization (GLO) is an independent, non-partisan and non-governmental organization that functions as an international network and virtual platform to stimulate global research, debate and collaboration.
GLO Discussion Paper No. 487, 2020
France and Germany Exceed Italy, South Korea and Japan in Temperature-Adjusted Corona Proliferation: A Quick and Dirty Sunday Morning Analysis – Download PDF
by Puhani, Patrick A.
GLO Fellow Patrick A. Puhani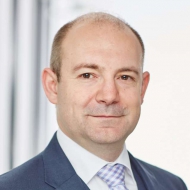 Author Abstract: Measures to contain the Corona virus (COVID-19) may pay off in terms of slowing down proliferation. The proliferation trend in France and Germany now exceeds the one in Italy, South Korea and Japan. At the same time, the containment measures seem more intense in Italy, South Korea and Japan than in France and Germany. Nevertheless, decision makers in France and Germany as in other countries need to compare the costs of containment (such as various forms of shut downs, cancellations of events, school closures, isolation, quarantine) with the costs of a faster proliferation of the virus. This is a "quick and dirty Sunday morning" analysis of confirmed Corona cases as published in CSSEGISandData by the Johns Hopkins Whiting School of Engineering.
GLO Discussion Papers are research and policy papers of the GLO Network which are widely circulated to encourage discussion. Provided in cooperation with EconStor, a service of the ZBW – Leibniz Information Centre for Economics, GLO Discussion Papers are among others listed in RePEc (see IDEAS, EconPapers). Complete list of all GLO DPs – downloadable for free.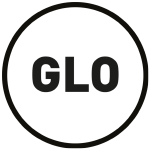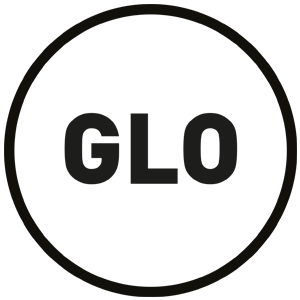 Ends;