A new GLO Discussion Paper disentangle the complex relationships between skill needs and the productivity of Italian companies. Those firms satisfying their skill needs through successful hiring show higher productivity.
The Global Labor Organization (GLO) is an independent, non-partisan and non-governmental organization that functions as an international network and virtual platform to stimulate global research, debate and collaboration.
GLO Discussion Paper No. 376, 2019
Skill Gap, Mismatch, and the Dynamics of Italian Companies' Productivity – Download PDF
by Fanti, Lucrezia & Guarascio, Dario & Tubiana, Matteo
GLO Fellow Lucrezia Fanti
Author Abstract: Relying on a unique integrated database, this work explores the relationship between labour productivity, on one side; intensity and characteristics of companies' skills need and degree of skill mismatch, on the other. The analysis focuses on a representative sample of Italian limited liability companies observed during the years 2012, 2014 and 2017. First, companies acknowledging the need to update their knowledge base display a higher productivity vis-à-vis other firms. Second, when it comes to the skill need distinguished by competence/knowledge domains (management, STEM, social and soft skills, technical operatives and humanities) it emerges that companies looking for technical operative and social skills show lower labour productivity as compared to other firms. On the contrary, companies characterized by a need in managerial, STEM or humanities-related skills show higher productivity. Third, the ability to match the skill need via new hiring is always positively correlated with firms' productivity. This result is confirmed across all the adopted specifications.
GLO Discussion Papers are research and policy papers of the GLO Network which are widely circulated to encourage discussion. Provided in cooperation with EconStor, a service of the ZBW – Leibniz Information Centre for Economics, GLO Discussion Papers are among others listed in RePEc (see IDEAS, EconPapers). Complete list of all GLO DPs – downloadable for free.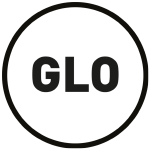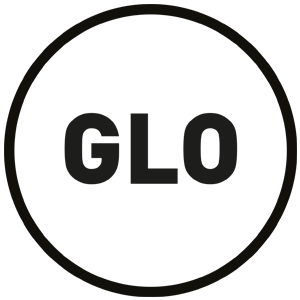 Ends;