A new GLO Discussion Paper finds that attractive adolescents are more likely to engage in drinking.
GLO Discussion Paper No. 1270, 2023

Beauty, Underage Drinking, and Adolescent Risky Behaviours – Download PDF
by Green, Colin P. & Wilson, Luke B. & Zhang, Anwen
GLO Fellows Colin Green & Anwen Zhang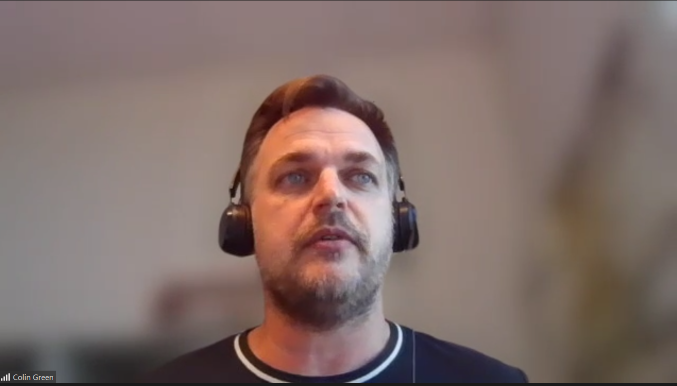 Author Abstract: Physically attractive individuals experience a range of advantages in adulthood including higher earnings; yet, how attractiveness influences earlier consequential decisions is not well understood. This paper estimates the effect of attractiveness on engagement in risky behaviours in adolescence. We find marked effects across a range of risky behaviours with notable contrasts. Attractive adolescents are more likely to engage in drinking; the gap between attractive and unattractive adolescents in terms of propensity to drink constitutes about one fifth of the baseline mean. In contrast, more attractive adolescents are less likely to smoke, use drugs, or practice unprotected sex. Investigation into the underlying channels reveals that physically attractive adolescents are more popular, have higher self-esteem and personality attractiveness. Popularity leads to a higher likelihood of engagement in "cool" risky behaviours and a lower likelihood for "uncool" behaviours, while self-esteem and personality generally predict a lower likelihood in engaging in all risky behaviours. Our findings suggest physical attractiveness in adolescence carries long-lasting consequences over the life course.

Featured image: YesMore Content on Unsplash
Journal of Population Economics (JOPE)
JOPE has CiteScore 9.2 (NEW – 2022, LINK) & Impact Factor 4.7 (2021, LINK)

JUST PUBLISHED
Vol. 36, Issue 3, July 2023: 26 articles on: Aspirations and preferences; Environment, Weather, Climate; Family; Fertility; Historical demography; Ageing, pensions, social security; Migration
https://link.springer.com/journal/148/volumes-and-issues/36-3

CALL FOR PAPERS
JOPE invites paper submissions for the following collections:
– Abortions
– Covid-19 and diseases
– Lifecycle fertility models
– Sexual and domestic violence
– Sexuality including LGBT issues
– Statistics & measurement of population economics
For more details and for examples of already published papers in these collections see: 
https://glabor.org/collections-journal-of-population-economics-invites-paper-submissions-in-six-research-areas/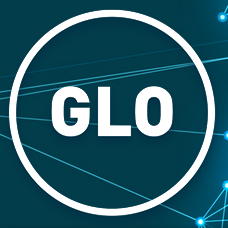 GLO Discussion Papers are research and policy papers of the GLO Network which are widely circulated to encourage discussion. Provided in cooperation with EconStor, a service of the ZBW – Leibniz Information Centre for Economics, GLO Discussion Papers are among others listed in RePEc (see IDEAS, EconPapers). Complete list of all GLO DPs – downloadable for free.
The Global Labor Organization (GLO) is an independent, non-partisan and non-governmental organization that functions as an international network and virtual platform to stimulate global research, debate and collaboration.
Ends;