A new GLO Discussion Paper finds a weakened role of son preference within families in contemporary China.
GLO Discussion Paper No. 1007, 2021
Birth Order Effects, Parenting Style, and Son Preference – Download PDF
by Kim, Jun Hyung & Wang, Shaoda
GLO Fellow Jun Hyung Kim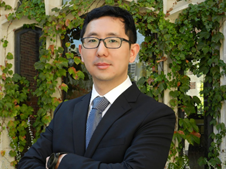 Author Abstract: While it is well known that there are systematic birth order effects on life cycle outcomes, there is less consensus about underlying channels and mechanisms of birth order effects. We find negative birth order effects among Chinese adolescents, favoring earlier-born children within household in academic achievement and cognitive skill measures. We highlight harsh parenting as a novel channel of birth order effects, in which earlier-born children are less likely to be physically punished by their parents. Focusing on son preference as a potential mechanism generating birth order effects, our tests show limited support for the existence of son preference among Chinese siblings. These findings are in contrast to positive birth order effects and strong evidence of son preference among earlier generations of Chinese siblings reported in the literature, suggesting weakened role of son preference within families in contemporary China.

Featured image: Derek-Owens-on-Unsplash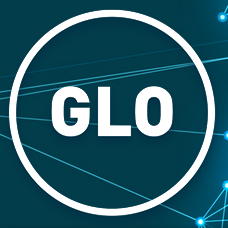 GLO Discussion Papers are research and policy papers of the GLO Network which are widely circulated to encourage discussion. Provided in cooperation with EconStor, a service of the ZBW – Leibniz Information Centre for Economics, GLO Discussion Papers are among others listed in RePEc (see IDEAS, EconPapers). Complete list of all GLO DPs – downloadable for free.
The Global Labor Organization (GLO) is an independent, non-partisan and non-governmental organization that functions as an international network and virtual platform to stimulate global research, debate and collaboration.
Related recent GLO Discussion Papers:

1005 Changing Patterns of Son Preference and Fertility in Pakistan – Download PDF
by Javed, Rashid & Mughal, Mazhar
888 The Power of Lakshmi: Monetary Incentives for Raising a Girl – Download PDF
by Biswas, Nabaneeta & Cornwell, Christopher & Zimmermann, Laura V.
Ends;