A new GLO Discussion Paper finds on experimental basis with students from middle- and high-school classes in the city of Rome that obtaining information about migrants shape open attitudes more effectively than meeting one, but neither treatment affects feelings associated to immigrants.
The Global Labor Organization (GLO) is an independent, non-partisan and non-governmental organization that functions as an international network and virtual platform to stimulate global research, debate and collaboration.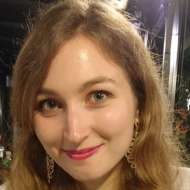 GLO Discussion Paper No. 699, 2020
Contact vs. Information: What shapes attitudes towards immigration? Evidence from an experiment in schools – Download PDF
by Florio, Erminia
GLO Affiliate Erminia Florio
Author Abstract: We analyze whether (correct) information provision on immigration is more effective than contact in shaping attitudes towards immigration. We collect data from a randomized experiment in 18 middle- and high-school classes in the city of Rome. Half of the classes meet a refugee from Mauritania, whereas the rest of them attend a lecture on figures and numbers on immigration in Italy and the world. On average, students develop better attitudes towards immigration (especially in the case of policy preferences and the perceived number of immigrants in their country) after the information treatment more than they do after the contact treatment, whereas neither treatment affects feelings associated to immigrants. Also, students having received the information treatment strongly adjust their knowledge on immigration. However, students' individual characteristics and school type (i.e. middle vs. high school) affect treatments' effectiveness.
Featured image: Photo-by-Joshua Hoehne-on-Unsplash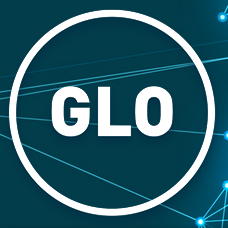 GLO Discussion Papers are research and policy papers of the GLO Network which are widely circulated to encourage discussion. Provided in cooperation with EconStor, a service of the ZBW – Leibniz Information Centre for Economics, GLO Discussion Papers are among others listed in RePEc (see IDEAS, EconPapers). Complete list of all GLO DPs – downloadable for free.
Ends;