A new GLO Discussion Paper suggests that people's mental health may have been severely affected by the lockdowns executed during the COVID-19 crisis.
The Global Labor Organization (GLO) is an independent, non-partisan and non-governmental organization that functions as an international network and virtual platform to stimulate global research, debate and collaboration.
GLO Discussion Paper No. 552, 2020
COVID-19, Lockdowns and Well-Being: Evidence from Google Trends – Download PDF
by Brodeur, Abel & Clark, Andrew E. & Fleche, Sarah & Powdthavee, Nattavudh
GLO Fellows Abel Brodeur & Andrew Clark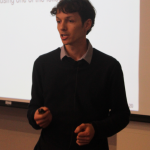 Author Abstract: The COVID-19 pandemic has led many governments to implement lockdowns. While lockdowns may help to contain the spread of the virus, they may result in substantial damage to population well-being. We use Google Trends data to test whether the lockdowns implemented in Europe and America led to changes in well-being related topic search terms. Using differences-in-differences and a regression discontinuity design to evaluate the causal effects of lockdown, we find a substantial increase in the search intensity for boredom in Europe and the US. We also found a significant increase in searches for loneliness, worry and sadness, while searches for stress, suicide and divorce on the contrary fell. Our results suggest that people's mental health may have been severely affected by the lockdown.
A related paper using Google Trends has studied the health and wellbeing consequences of the Great Recession:
Nikolaos Askitas and Klaus F. Zimmermann, Health and well-being in the great recession, International Journal of Manpower 36 (2015), (1), 26-47.
The Journal of Population Economics welcomes submissions dealing with the demographic aspects of the Coronavirus Crisis. After fast refereeing, successful papers are published in the next available issue. An example:

Yun Qiu, Xi Chen & Wei Shi (2020): Impacts of Social and Economic Factors on the Transmission of Coronavirus Disease 2019 (COVID-19) in China, GLO Discussion Paper, No. 494.
REVISED DRAFT NOW PUBLISHED OPEN ACCESS ONLINE: Journal of Population Economics, Issue 4, 2020.
Further publication on COVID-19 of a GLO DP:
GLO Discussion Paper No. 508, 2020
Inter-country Distancing, Globalization and the Coronavirus Pandemic – Download PDF
by Zimmermann, Klaus F. & Karabulut, Gokhan & Bilgin, Mehmet Huseyin & Doker, Asli Cansin is now forthcoming OPEN ACCESS in The World Economy doi:10.1111/twec.12969 PREPUBLICATION VERSION
More from the GLO Coronavirus Cluster
GLO Discussion Papers are research and policy papers of the GLO Network which are widely circulated to encourage discussion. Provided in cooperation with EconStor, a service of the ZBW – Leibniz Information Centre for Economics, GLO Discussion Papers are among others listed in RePEc (see IDEAS, EconPapers). Complete list of all GLO DPs – downloadable for free.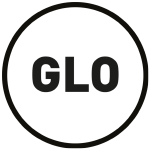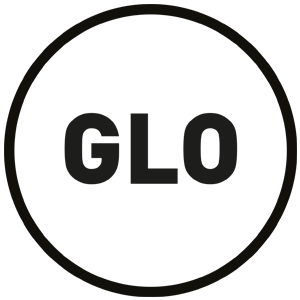 Ends;