A new GLO Discussion Paper develops a model and estimates it to find that the recent crisis in the US lead to a contraction in total hours worked, makes wages more volatile, and sustains wage inflation.
GLO Discussion Paper No. 1166, 2022
Curtailment of Economic Activity and Labor Inequalities – Download PDF
by Florio, Erminia & Kharazi, Aicha
GLO Affiliate Erminia Florio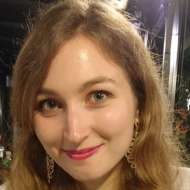 Author Abstract: The worrying combination of the labor market tightness and the wage inflation in the US since the pandemic raises a question on how the business closure orders affected the fragile segments of the labor force and contributed to mounting inflationary wage pressure. We develop a macroeconomic model with heterogeneous labor and a nested CES production function. We estimate the model using the newly collected data from the CPS and the BEA. The recent crisis leads to a contraction in total hours worked, makes wages more volatile, and sustains wage inflation. The model also generates differential effects of the business closure orders on productivity and the labor market in the US. The earning rates and hours responses to the crisis differ by age, skills, and origin of the worker.

Featured image: Jose-Antonio-Gallego-Vázquez-on-Unsplash
JUST PUBLISHED
Vol. 35, Issue 4, October 2022: Journal of Population Economics (JOPE): 15 articles
https://link.springer.com/journal/148/volumes-and-issues/35-4
Just released: CiteScore of JOPE moves up from 3.9 (2020) to 6.5 (2021)! LINK
Similar, its Impact Factor is now 4.7 (2021) after 2.8 (2020)! LINK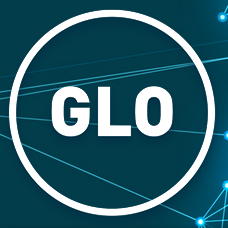 GLO Discussion Papers are research and policy papers of the GLO Network which are widely circulated to encourage discussion. Provided in cooperation with EconStor, a service of the ZBW – Leibniz Information Centre for Economics, GLO Discussion Papers are among others listed in RePEc (see IDEAS, EconPapers). Complete list of all GLO DPs – downloadable for free.
The Global Labor Organization (GLO) is an independent, non-partisan and non-governmental organization that functions as an international network and virtual platform to stimulate global research, debate and collaboration.
Ends;